Welcome to
Gamactica
& Disko
we are bulding the future of social media & content creation and merging search, marketing, and media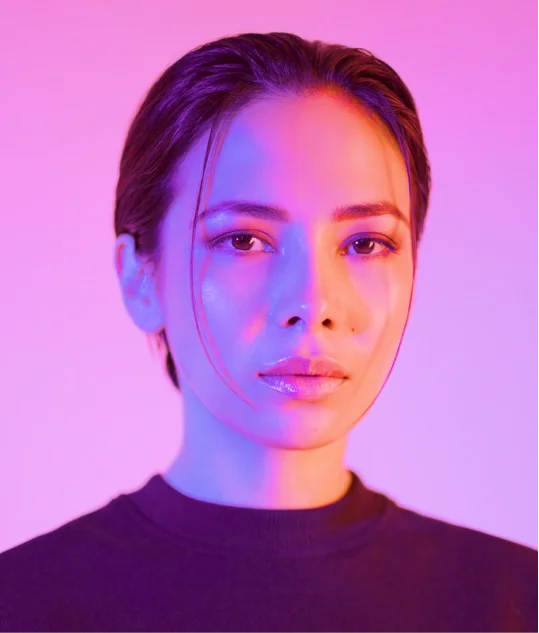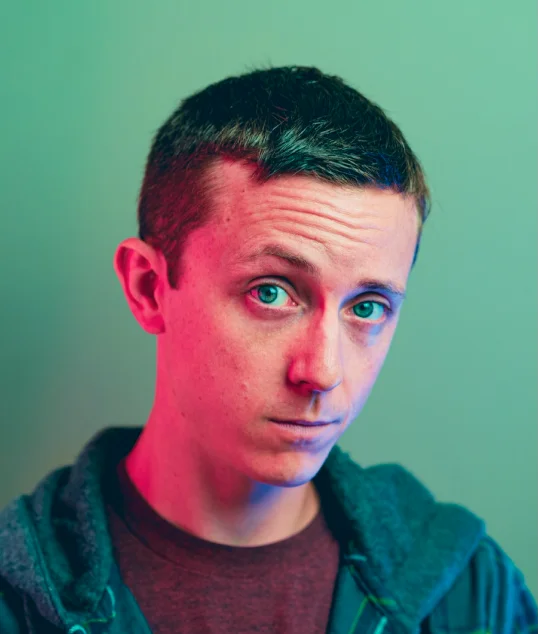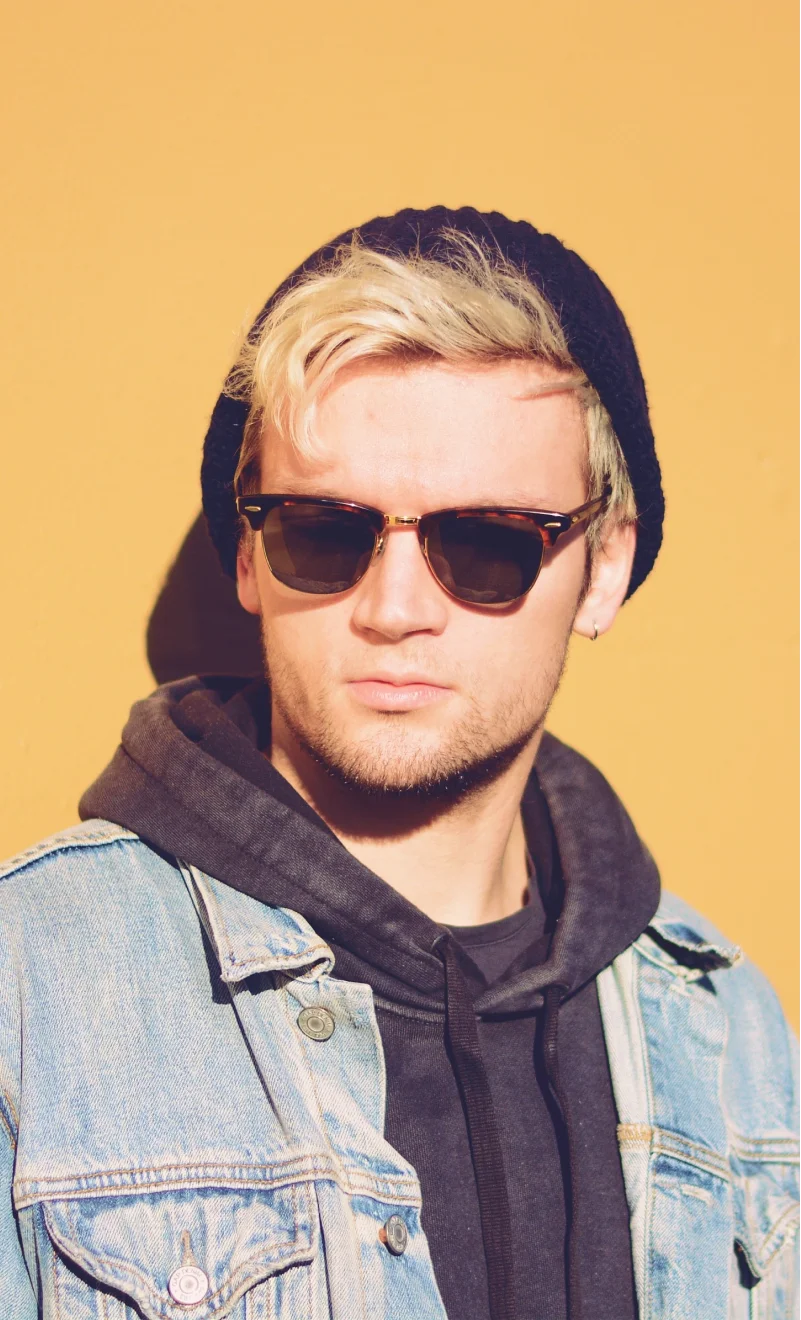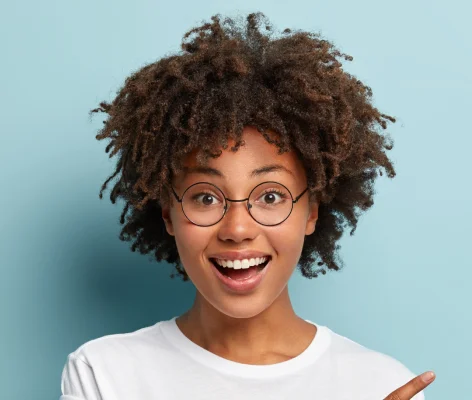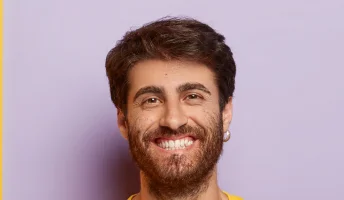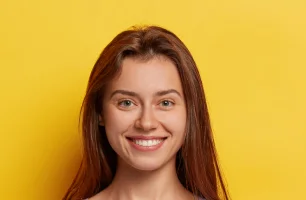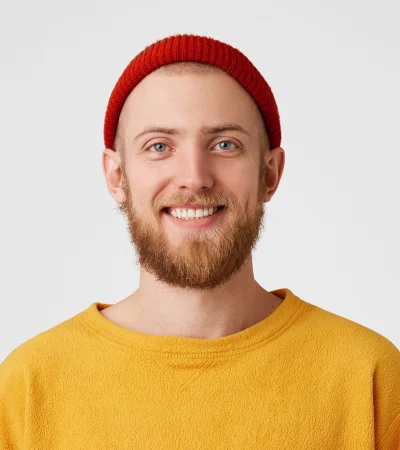 Building an
Innovative
social media and content creation platform to reimagine everything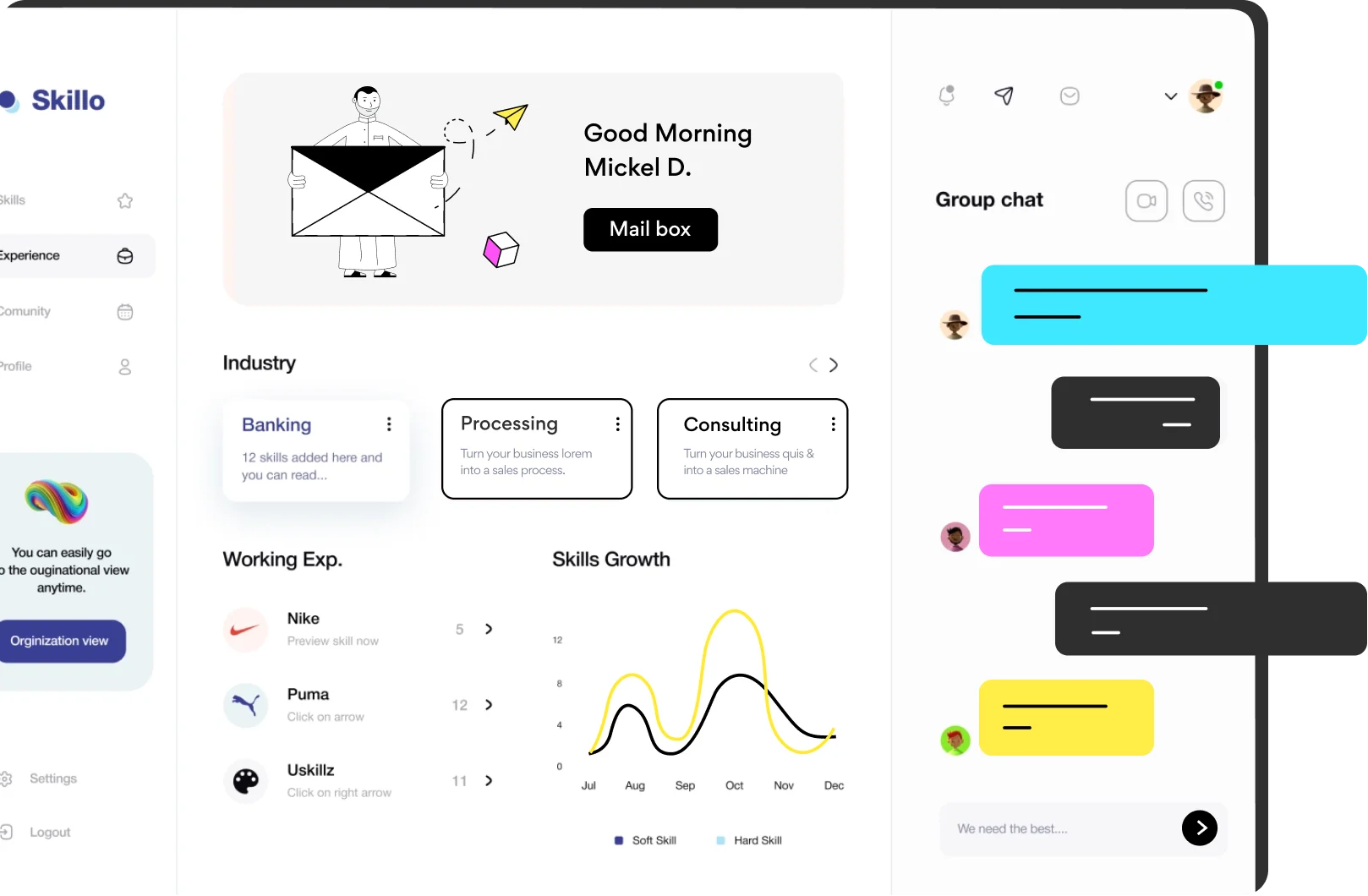 Infusing Search,
Marketing
and SEO
Merging intuitively to build a platform that impacts and benefits creators, businesses, influencers, companies, celebrities, and brands
Re-Imagining the
Creator Economy
A platform that diversifies revenue streams and provides tool to manage and grow your business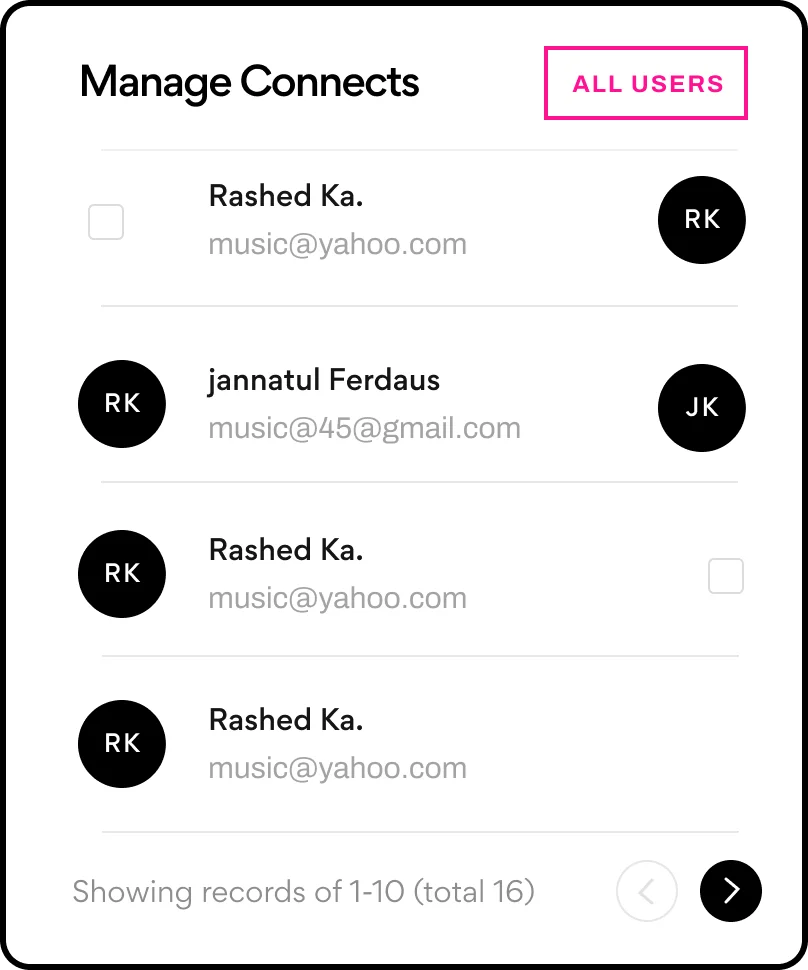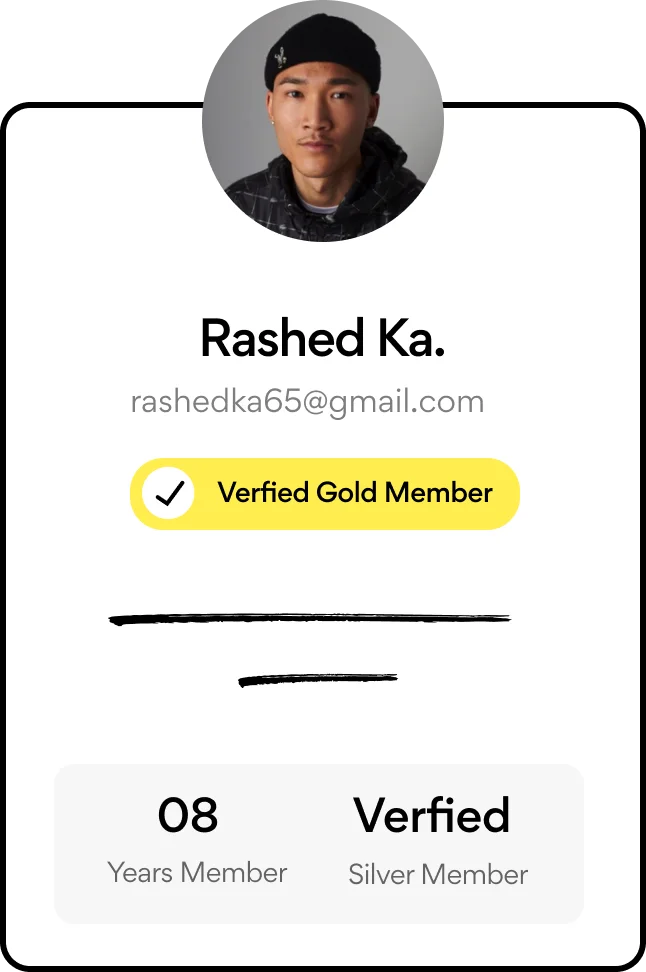 A NEW Live-Streaming Platform
"We are building the next big
Innovation
in live-streaming & content creation"
Anthony DiMoro - Gamactica / Disko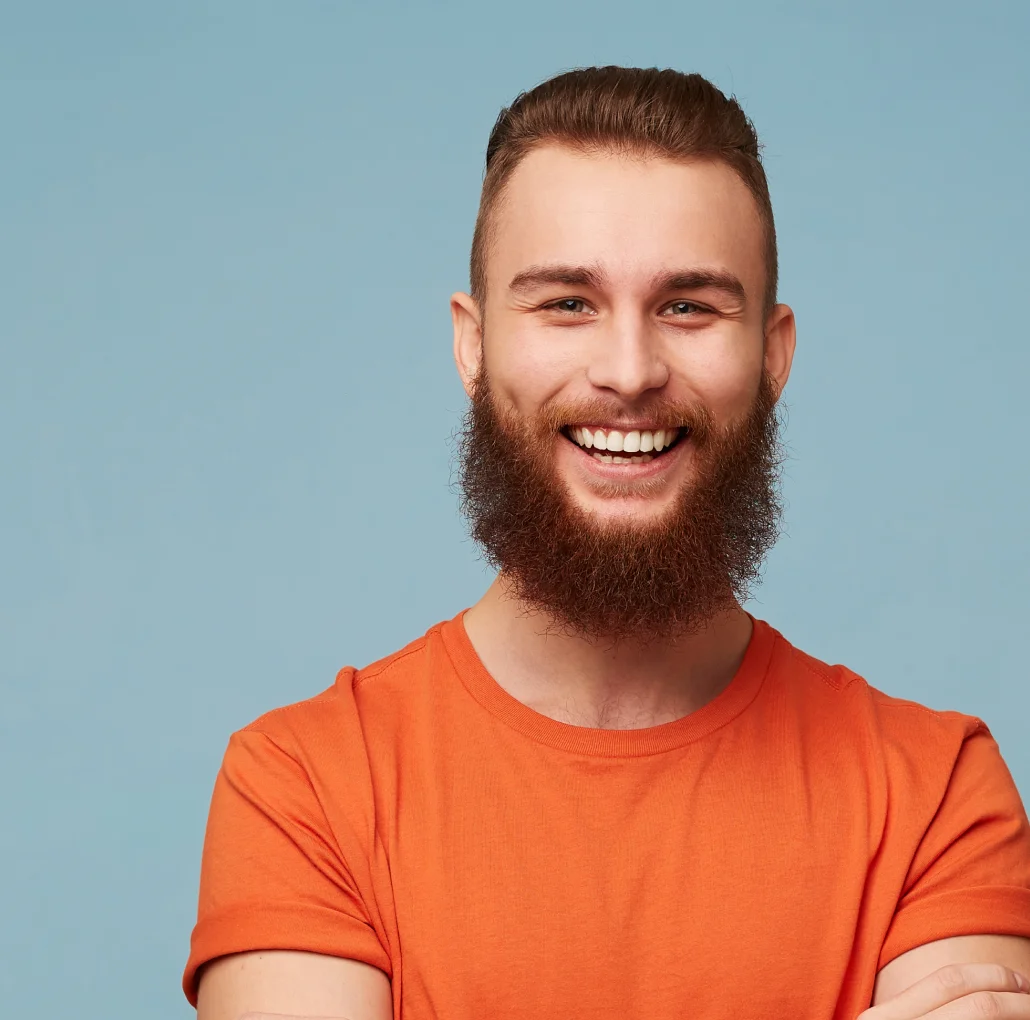 Content Creation
built for scale, profitability, and the future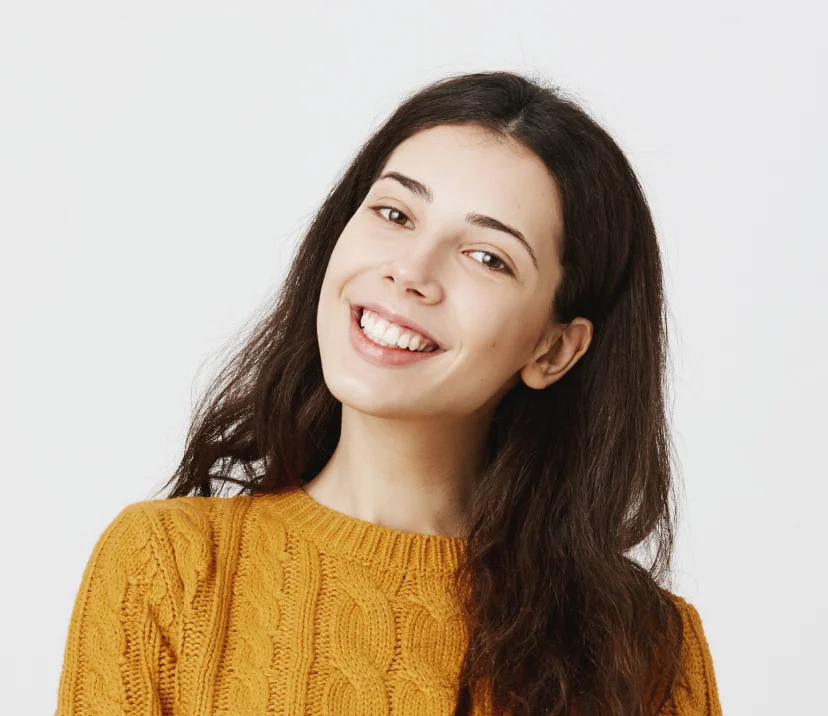 Why our
Social Media
Matters

timelines that provide value
Members can build their own algorithms and connections based on their interests to deliver the posts & content they want.
Seamlessly merging social and content to optimize the user experience and enrich the connection between fans, entertainers, brands, and creators
to find, connect, & network
I just can't get enough of Vault. I want to get a T-Shirt with Vault on it so I can show it off to everyone. I will recommend you to my colleagues.

Gamactica is a social media, content creation, and marketing platform. To join the platform you must be 17+ years of age. While joining is free, we do offer Premier memberships for those who want additional perks and features.
02. Where Can I Find Your Marketing Services?
03. What is Disko and When Will it Launch?
Disko is an innovative live-streaming content creation platform that is an extension of the Gamactica brand and platform. It will be fully integrated so you can easily move between Disko and Gamactica.
Disko (beta) is currently in development and once we launch we will unveil the additional details and outline of our vision. 
In the meantime, you can secure your username by simply creating a profile on Gamactica
In the meantime, you can learn more about Disko here.
04. How Can My Company Partner with Gamactica?
Feel free to reach out to our staff and pitch your idea for a potential partnership with Gamactica and/or Disko. If there is a potential fit, we will reach out accordingly to explore.
05. I'm Interest in Investing, Where Do I Go?
Gamactica is planning to raise their seed round soon. However, we are happy to connect with investors and see if there is a fit. Feel free to contact us, or any of our team members.

Interest in Our Company?
Let's Talk
Whether you're interested in marketing services or investing, we are happy to set up a call to discuss