Gamactica After Dark Podcast
streaming | gaming | horror
airing weekly on Twitch & YouTube
Weekly on Twitch & YouTube
Gamactica
is proud to present the
Gamactica After Dark
podcast each and every week airing live on
Twitch
and then uploaded on our official
YouTube channel
.
UPDATE: We are currently on hiatus until the new mobile app officially drops. At that time we will be formulating a brand new podcast.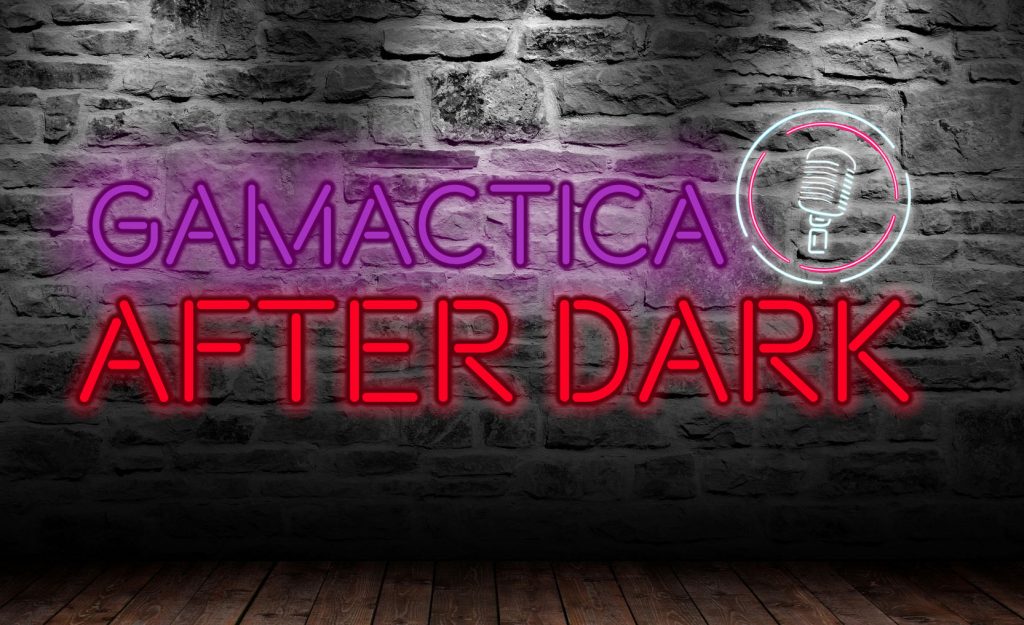 Check out the Latest Episode Below...
Meet the Hosts
Gamactican of the Week
Each week, we select a Gamactican of the Week and feature a clip from their stream at the end of our podcast (only on YouTube), as well as mentioned in our social media post.
We select members of our community who show us support, show other members of Gamactica support, who are positive and dedicated streamers who put forth quality content.
Come by our show, engage in our chat, show us some support, show other Gamacticans some support and you may be selected as our next Gamactican of the Week.