Gamactica Unveils GamactiPoints, Watch Party Initiative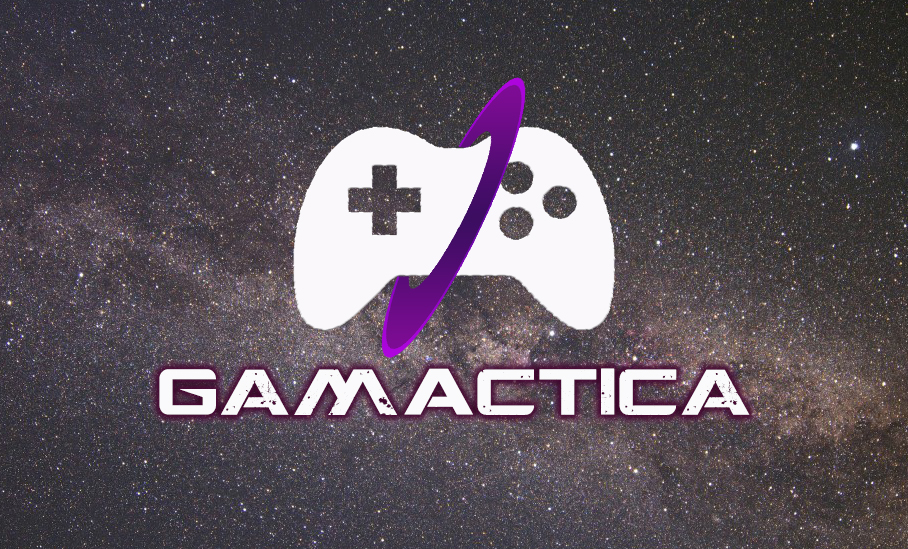 Today, I am happy to announce two new, big, additions to the Gamactica website and community.
First things first, many of you may have noticed that you're earning GamactiPoints, and that there is a little leaderboard in certain areas of the website showing the top earners of GamactiPoints.
GamactiPoints
GamactiPoints are points you can earn for a variety of community-related activities, such as:
Posting a Daily Update on Gamactica: we reward you for sharing your channel updates, clips, stream links, etc.
Building your network on Gamactica: adding friends, joining and engaging in groups, etc.
Recruiting new members to Gamactica and the Stream Directory
Much, much more with more being added.
GamactiPoints are more than just a number, you can cash them in for things to help your channel, such as social media promotions/features from one of our social media accounts, making your channel featured in the Stream Directory which boosts your exposure, and more.
We want to reward community-related actions, and those who help build our community, but also other members of our community.
A full breakdown of GamactiPoints can be found here.
Watch Parties
The next announcement is exciting, because it holds so much potential to be something really effective, beneficial, and powerful.
Some of you who are on your Path to Affiliate and/or Partner, may have noticed the following on Twitch:
Now, Twitch is changing how views are being counted, and while it seems on the surface as a negative, the intentions are likely to cut down on those who manipulate certain tactics to "manufacture" numbers.
So, what do we do?
This is where our new Watch Parties come into play.
Watch Parties will be events where a number of Gamactica members go to another member's LIVE stream and visit, talk in the chat, and engage with the channel for 20+ minutes.
This will help draw new and engaging viewers to a channel, and will help members achieve goals.
Each member of Gamactica who participates in a Watch Party will be rewarded with GamactiPoints, and can keep racking up points with each Watch Party they attend.
Then, they can purchase their own Watch Party by cashing in their GamactiPoints.
This will be heavily policed to ensure we have active and engaging members of this group, so, interested members will have to meet our requirements to be considered for the group. Once you are approved, you can then participate in Watch Parties and be eligible to activate your own Watch Party.
Naturally, we want to round up a solid number of members before fully launching this, so if this is of interest please visit this page.
NOTE: We will roll this out for Mixer members too, once this group builds a strong memberbase.
With the addition of GamactiPoints and Watch Parties, we now offer streamers a number of ways to boost the exposure of their channel, and a powerful way to market their streams.
Combined with the Stream Directory and our community based website, I am excited to see what the rest of 2019 has in story for Gamactica.
It is crazy to think that we launched a little over 4 months ago, and we have accomplished so much, thus far, with much more on the way.
Thank you for joining us on this journey.
Cheers!
Anthony DiMoro
Founder/CEO Gamactica
Gamactica Mobile App Update 1.1
We have rolled out a new update for the Gamactica mobile app for both Android and Apple. Below are the patch notes:
Fixed Notifications issues: we resolved the issue where not all notifications were being pushed.
Notifications Menu: many users reported that they would prefer the menu tab for Notifications to be more prominent on the Menu, so we moved it to a higher placing for easier navigation.
Members Menu item: Officially renamed 'Members' to 'Gamacticans' in the menu tab
Gamactica Global: re-developed the Gamactica Global section, and created a LIVE tab present on the Menu. This will direct you to the Gamactica Global section where you can see streamers from around the world who are streaming live on Twitch, and find live channels based on language, location.
Gamactica Names Colby Costello Chief Operations Officer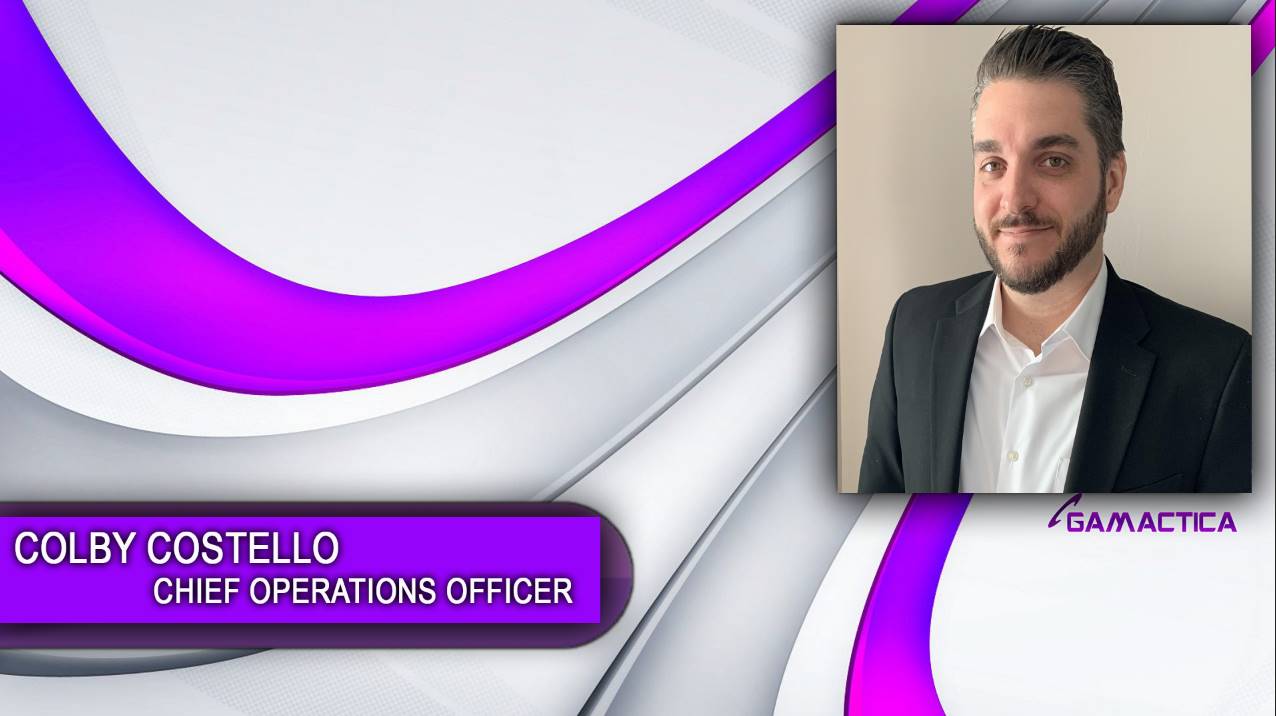 Gamactica is excited to officially announce the appointment of Colby Costello as Chief Operations Officer (COO).
"Colby is extremely passionate about the Gamactica platform, our business plan, and what we have lined up for the future. Colby brings extensive business experience from operations to sales and customer relations. We feel his addition will help us in both business and member services development. Colby will be our "swiss army knife" dealing with both our Sales/Business Department as well as our Community Relations department and hs already jumped in on a number of key projects. We are thrilled he is a part of our journey moving forward and his addition, along with the launch of our mobile app, are only going to help us move forward with our plans efficiently." Anthony DiMoro CEO of Gamactica.
Find our more about Gamactica's Corporate team right here.
Gamactica Names Allan Stroud Chief Communications Officer
Gamactica is excited to officially announce the appointment of Allan Stroud as Chief Communications Officer (CCO).
"Allan is one of the first members of Gamactica, and has been along for this incredible journey for many of our major milestones. Allan brings management experience, and valuable, unique experience thanks to his football career. Allan will be heading up our community growth and community relationships. He will work with brands, streamers, esports teams, and projects related to our community growth" Anthony DiMoro, CEO of Gamactica.