Dr. Disrespect Banned for IRL Stream During E3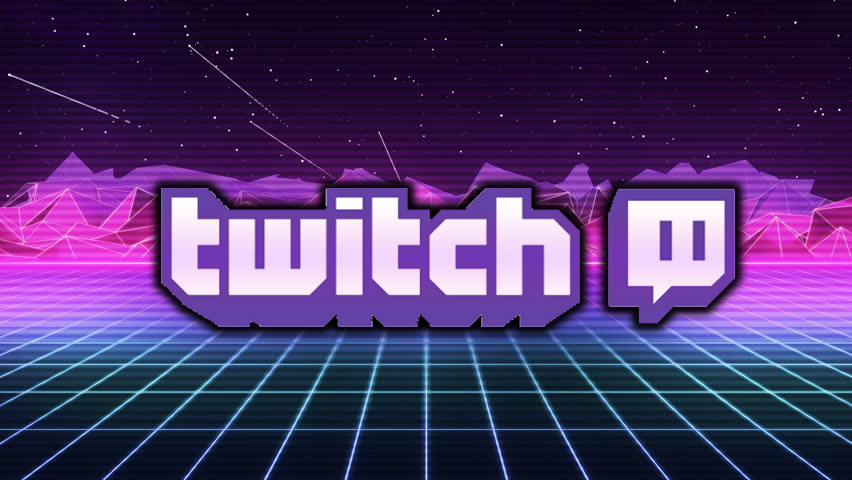 One of the most popular and successful Twitch streamers just got hit with a ban for an IRL stream that took place in a men's public bathroom at the Los Angeles Convention Center, where E3 is being held.
Guy "Dr Disrespect" Beahm, while attending E3, decided to put on a stunt during his first IRL stream, and, with a cameraman following, streamed himself entering a men's bathroom at the Convention Center, entering and exiting a couple of bathrooms while the whole thing streamed live on Twitch.
The stream showed him using the bathroom (with cameraman behind him), and the IRL stream featured others who were in the public bathroom, and there is chatter that is may have included a minor, according to VG247.
Twitch took immediate action, as the stream was a clear violation of their community guidelines, and Dr. Disrespect's channel has been shut down ever since, inaccessible.
Not only did the stream violate Twitch's guidelines, but filming in a public bathroom is also a violation of California's penal code as well, so things can get even more troublesome for Disrespect.