Twitch Streamer Banned for Masturbating On Stream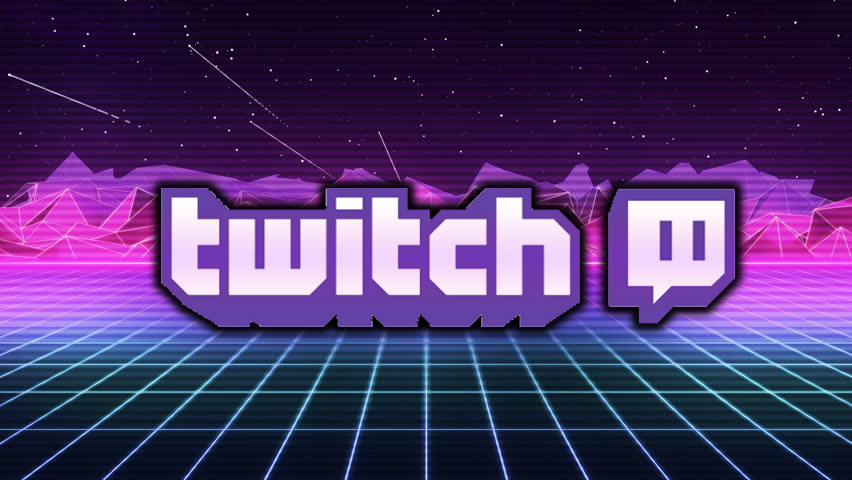 Twitch is cracking down on conduct and content that Twitch streamers are putting out on their channels, but this time Twitch may want to hand out a permanent ban.
According to Dexerto, streamer 'vgtdarthwade' was in the middle of a game which is believed to be  'Albion Online' when he was shown allegedly masturbating on camera.
Twitch has handed out a ban for seven days, per the report, and it has a lot of streamers up in arms over the length of the ban, many considering it very light in comparison to the bans handed out to streamers who have had an accidental issue, such as a clothing malfunction, on their streams, which has at times resulted in bans that last around 30 days.
To make matters worse, he jokingly responded to the temporary ban from Twitch by responding in his Discord with the following exchange:
"Did you get permabanned on Twitch?" one member asks him. He replied: "Seven days. One for each cm of dick"
Twitch has come under fire for their inconsistency in handing out bans, and this is another example of just that.
In instances such as this, especially given the attitude of the streamer who chose to make a joke of it as opposed to issuing an apology, Twitch would be better off making a clear example of this streamer and by taking a firm stance, a clear stance, that this is not acceptable, or allowed on their platform, by issuing a permanent ban.
Gamactica Mobile App Update 1.1
We have rolled out a new update for the Gamactica mobile app for both Android and Apple. Below are the patch notes:
Fixed Notifications issues: we resolved the issue where not all notifications were being pushed.
Notifications Menu: many users reported that they would prefer the menu tab for Notifications to be more prominent on the Menu, so we moved it to a higher placing for easier navigation.
Members Menu item: Officially renamed 'Members' to 'Gamacticans' in the menu tab
Gamactica Global: re-developed the Gamactica Global section, and created a LIVE tab present on the Menu. This will direct you to the Gamactica Global section where you can see streamers from around the world who are streaming live on Twitch, and find live channels based on language, location.
Gamactica Names Colby Costello Chief Operations Officer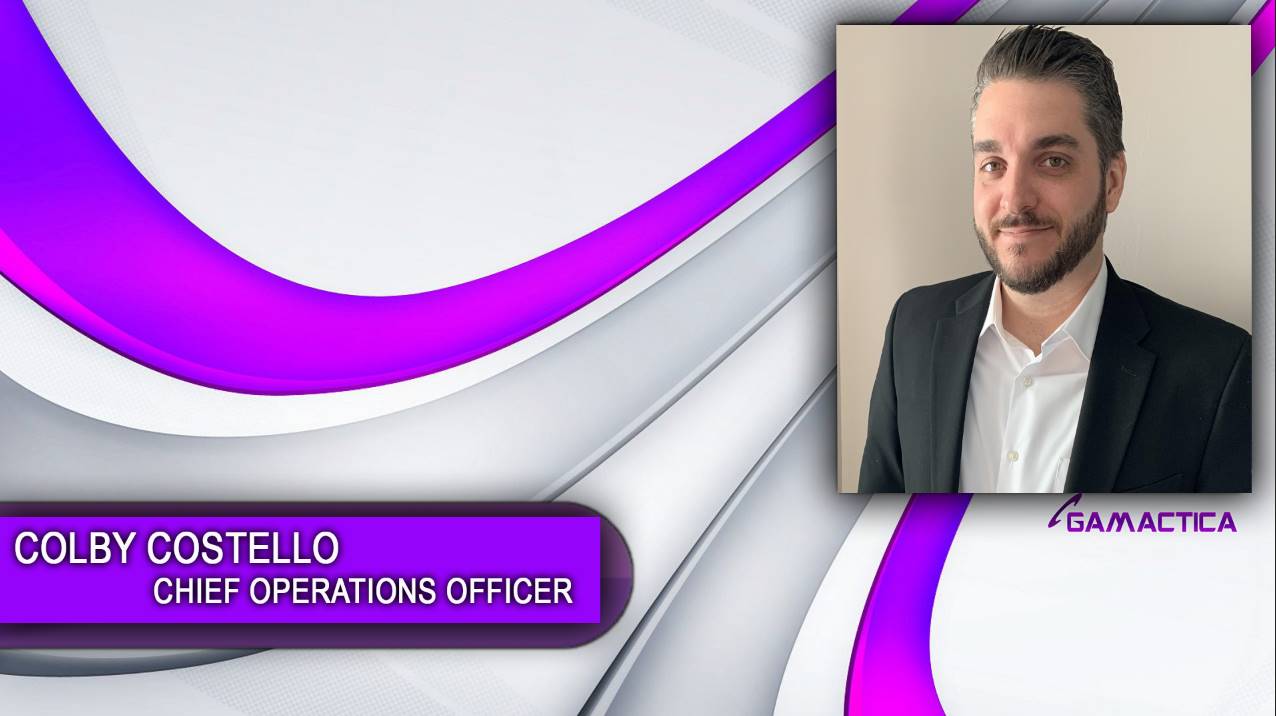 Gamactica is excited to officially announce the appointment of Colby Costello as Chief Operations Officer (COO).
"Colby is extremely passionate about the Gamactica platform, our business plan, and what we have lined up for the future. Colby brings extensive business experience from operations to sales and customer relations. We feel his addition will help us in both business and member services development. Colby will be our "swiss army knife" dealing with both our Sales/Business Department as well as our Community Relations department and hs already jumped in on a number of key projects. We are thrilled he is a part of our journey moving forward and his addition, along with the launch of our mobile app, are only going to help us move forward with our plans efficiently." Anthony DiMoro CEO of Gamactica.
Find our more about Gamactica's Corporate team right here.
Gamactica Names Allan Stroud Chief Communications Officer
Gamactica is excited to officially announce the appointment of Allan Stroud as Chief Communications Officer (CCO).
"Allan is one of the first members of Gamactica, and has been along for this incredible journey for many of our major milestones. Allan brings management experience, and valuable, unique experience thanks to his football career. Allan will be heading up our community growth and community relationships. He will work with brands, streamers, esports teams, and projects related to our community growth" Anthony DiMoro, CEO of Gamactica.