Twitch Comes Under Fire After Banning Streamer for "Fraudulent Activity" and Withholding Payments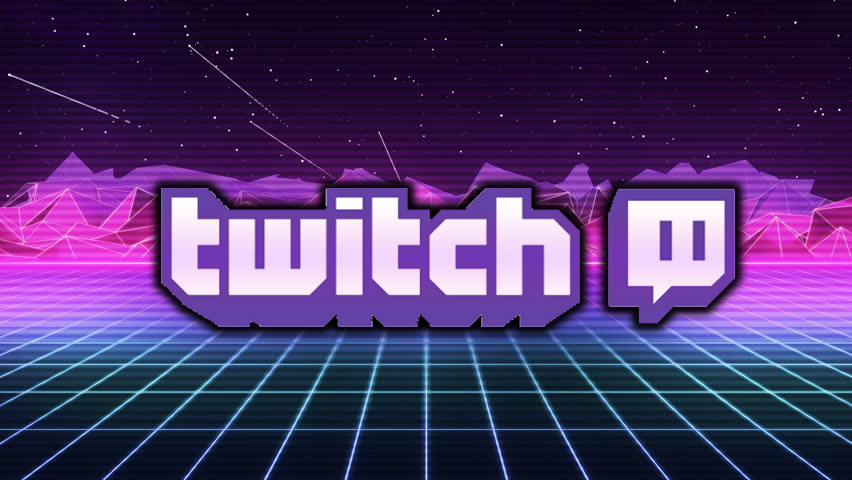 Twitch is currently under fire for their decision to ban a part-time streamer, iRacing streamer Craig Williams, who has collected around 1,300 subscribers on his channel.
Williams, who runs the popular Craig's Setup Shop for iRacing, was hit with the ban on July 29th, and he has taken issue with the streaming platform for the ban.
Additionally, Twitch has with held payments.
2/2 no research was given into what i did, no questions where asked, from my first email you did nothing to help, you just assumed i was being a fraud, 1300 subscribers and 300+ of that number used NONE PRIME accounts. btw, most professional email iv'e ever recieved pic.twitter.com/bwPaNbDJow

— Craig Williams (@NBDxWilliams) July 29, 2019
Later in the day, Williams tweeted that the ban had been lifted.
Onto the update, @Twitch have removed the ban from my account but I've received no email. hopefully with all the support from you guys they've got people looking into it and hopefully some news comes my way soon, I cannot thank each and every single one of you enough <3

— Craig Williams (@NBDxWilliams) July 29, 2019
There has been some speculation that the email that Williams received from Twitch, may not have been sent by an actual Twitch employee, something that Senior Vice President of Immortals Tomi 'lurppis' Kovanen suggested, who added that the employee who sent the email would be fired by the livestreaming company.
Zero chance this is sent by a Twitch employee.

To clarify, what I mean by that, is that if he at the time of sending was a Twitch employee, he surely no longer is after this was posted hours ago. https://t.co/c6XelvlzdU

— Tomi (@tomi) July 29, 2019
Furthermore, Williams received his payouts as well.
1/2 Important announcement, WE DID IT REDDIT!!, I received an email today from Twitch that after a full investigation I've been fully reinstated, all payouts will be sent all bans removed.

— Craig Williams (@NBDxWilliams) July 30, 2019
Gamactica Mobile App Update 1.1
We have rolled out a new update for the Gamactica mobile app for both Android and Apple. Below are the patch notes:
Fixed Notifications issues: we resolved the issue where not all notifications were being pushed.
Notifications Menu: many users reported that they would prefer the menu tab for Notifications to be more prominent on the Menu, so we moved it to a higher placing for easier navigation.
Members Menu item: Officially renamed 'Members' to 'Gamacticans' in the menu tab
Gamactica Global: re-developed the Gamactica Global section, and created a LIVE tab present on the Menu. This will direct you to the Gamactica Global section where you can see streamers from around the world who are streaming live on Twitch, and find live channels based on language, location.
Gamactica Names Colby Costello Chief Operations Officer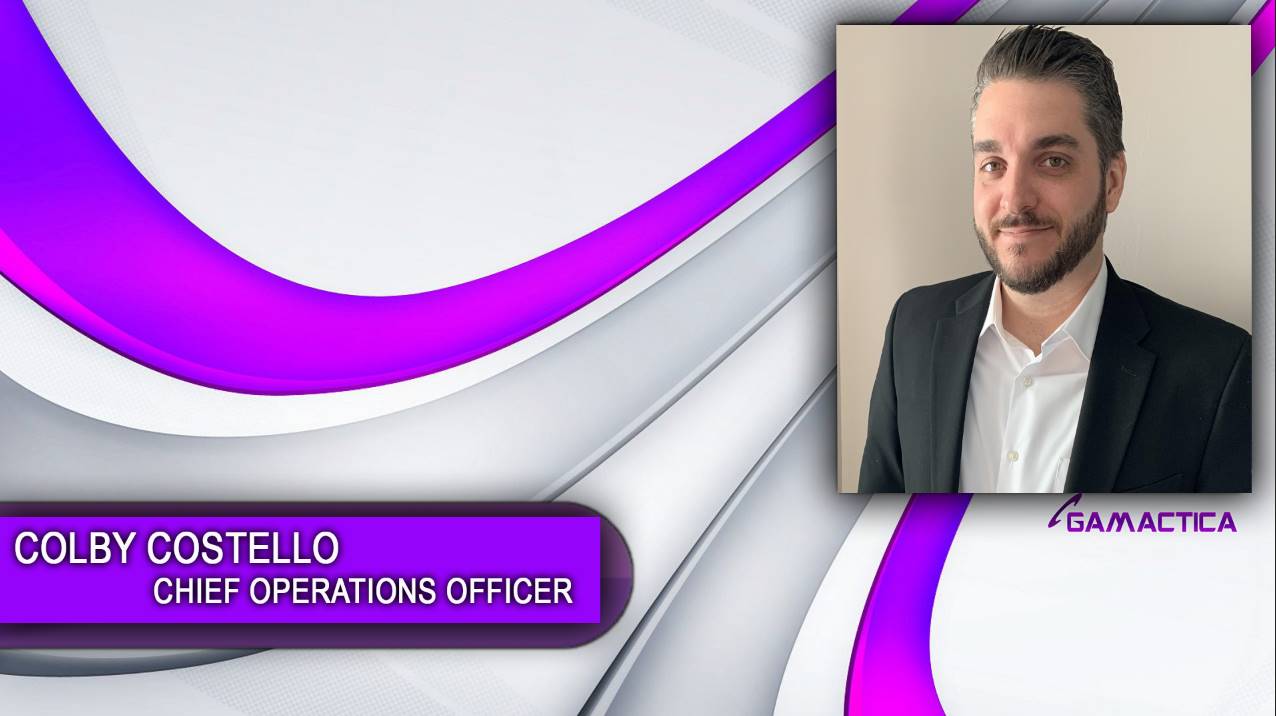 Gamactica is excited to officially announce the appointment of Colby Costello as Chief Operations Officer (COO).
"Colby is extremely passionate about the Gamactica platform, our business plan, and what we have lined up for the future. Colby brings extensive business experience from operations to sales and customer relations. We feel his addition will help us in both business and member services development. Colby will be our "swiss army knife" dealing with both our Sales/Business Department as well as our Community Relations department and hs already jumped in on a number of key projects. We are thrilled he is a part of our journey moving forward and his addition, along with the launch of our mobile app, are only going to help us move forward with our plans efficiently." Anthony DiMoro CEO of Gamactica.
Find our more about Gamactica's Corporate team right here.
Gamactica Names Allan Stroud Chief Communications Officer
Gamactica is excited to officially announce the appointment of Allan Stroud as Chief Communications Officer (CCO).
"Allan is one of the first members of Gamactica, and has been along for this incredible journey for many of our major milestones. Allan brings management experience, and valuable, unique experience thanks to his football career. Allan will be heading up our community growth and community relationships. He will work with brands, streamers, esports teams, and projects related to our community growth" Anthony DiMoro, CEO of Gamactica.