Ex-Twitch Executive Justin Wong Comments on Twitch/Ninja Fiasco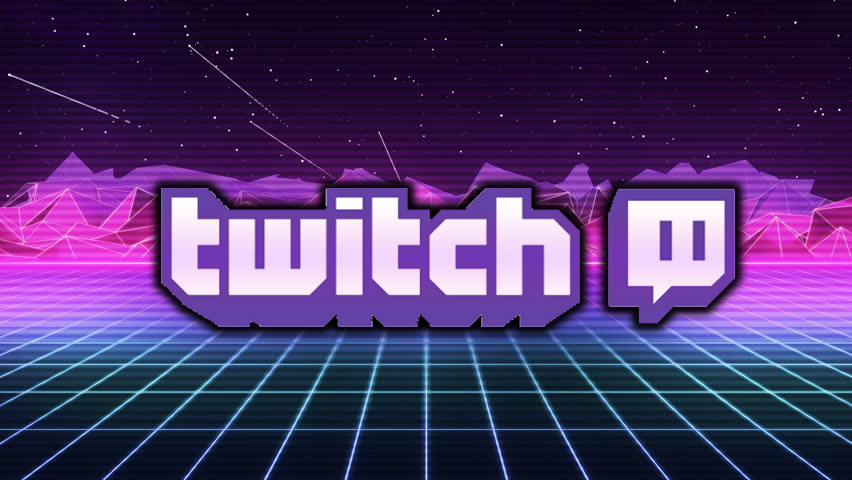 Twitch continues getting hammered for how it's handled the exit of popular streamer Ninja, who took his talents to Microsoft owned Mixer in recent weeks.
Twitch came under fire for how they handled Ninja's exit, going as far as to suggest porn to visitors to Ninja's vacant channel on Twitch, infuriating Ninja and causing an uproar among their fans.
Twitch has also been hit hard by their handling, or lack there of, of clear violations of their Terms of Service, failure to act against instances of animal abuse and the use of racial slurs, and seemingly treating certain streamers differently than others.
Former Twitch executive Justin Wong has chimed in, commenting specifically on the aforementioned fiasco with how Twitch handled Ninja's exit.
1/ Twitch's decision to unilaterally promote other channels on @Ninja's channel represents a long-running internal conflict at Twitch: who owns the viewers – the streamer or the platform?

👇 a thread https://t.co/vrXMqIazZ9

— Justin Wong (@JustinWong) August 12, 2019
Wong went on to say the following, in a series of tweets.
"Some background: when a viewer hits an offline channel page, they're far more likely to bounce from Twitch" Wong tweeted. "It's a super leaky part of the acquisition funnel and something Twitch has been trying to solve with things like Autohost. They want to get you in front of content ASAP."
"But Autohost puts control in the streamer's hands. They can choose which channels they want to host, and they can even opt out of autohosting entirely. This is Twitch acknowledging that the streamer should have a say in who gets promoted to the following they've built."
"Here, Twitch put the Fortnite directory on Ninja's channel without asking, and they did this to only his channel after he left for Mixer. Ninja had no say in the decision and no say in who appears in the directory (like porn). Twitch stole his ability to participate twice."
"Twitch says it's an experiment, so if we take them at their word, they want this on every offline channel. This would effectively remove participation from every streamer. You would have no say in who gets promoted on your channel when you're offline."
"They reverted it after the blowback, but the fact that this made it live at such a sensitive time is mindboggling. They ran this experiment on their highest-profile departure ever while their other partners are watching. It seems vindictive, but I think it's just out of touch."
"@Ninja should still own his channel, and while he may no longer be a Twitch partner after *EIGHT YEARS* of streaming, he's still a user. And that's a terrible way to treat your users.
Facebook Gaming Not Replacing Mixer on Xbox One Dashboard
Making things a bit more difficult for Mixer streamers who are planning to become Facebook streamers in the wake of the sudden news that Microsoft was ceasing operations for Mixer and moving to Facebook Gaming, Facebook Gaming will not be replacing Mixer in the Xbox One console dashboard.
"If you are asking if the current Mixer integration in the dashboard is just going to become Facebook gaming. The answer is no," Major Nelson said when he was recently asked directly about it on Reddit.
Furthermore, Xbox Head Phil Spencer stated on Twitter that Microsoft wants to give players options, which may rule out bringing some form of Facebook Gaming integration to the Xbox consoles in the future.
"Yes, we absolutely want to give gamers choice of where to stream from Xbox" Spencer tweeted in response to a question about the situation.
Shroud Says Twitch Will Lose to Mixer Eventually
It may seem like Twitch is hands down winning the "war" between streaming platforms, especially after reporting record-breaking viewership numbers during the past few months people have been in quarantine, but one of the most popular Mixer steamers, Shroud believes that Mixer will eventually overtake the streaming mega-power.
Shroud sparked a debate by sharing a video to his second channel where he admits that Twitch is currently winning, but stated that he feels that Mixer will eventually come out on top, stressing that people need to be patient.
'Twitch has been around for longer, therefore there's more people there,' Shroud said during the video (h/t Metro.uk). "So a lot of people don't think of the long-con. They don't think of the long play. They just think of the short-term play."
Shroud went on to say that he believes that the "up and comers" on Mixer will build their own established audiences, and those brands will be able to compete with some of the older Twitch streamers who have used the platform for years.
Shroud went on to say that Twitch has become "oversaturated" and that he thinks anyone looking to break into the streaming industry would choose Mixer.
"Of course Twitch right now is doing so good and continuing to do so good" Shroud continued.
"Because they have something. People who have started on Twitch 6 years ago, 5 years ago, 3 years ago… if they started that long ago, they probably have a good foundation. 'When you're creating a streaming platform, you really just have to sit there, and f**king wait,' he continues, 'Like, truly, that's what you gotta do, and Microsoft's perfect because Microsoft's f**king huge. They have the resources to just sit there and wait… that's how I know Mixer has a very, very good chance to succeed.'
'When you're creating a streaming platform, you really just have to sit there, and f**king wait,' he continues, 'Like, truly, that's what you gotta do, and Microsoft's perfect because Microsoft's f**king huge. They have the resources to just sit there and wait… that's how I know Mixer has a very, very good chance to succeed.'
If you want to check out some up and coming streamers on Mixer, feel free to check out our Mixer channels section to see who is LIVE now.
Nepenthez Leaves Mixer for Return to Twitch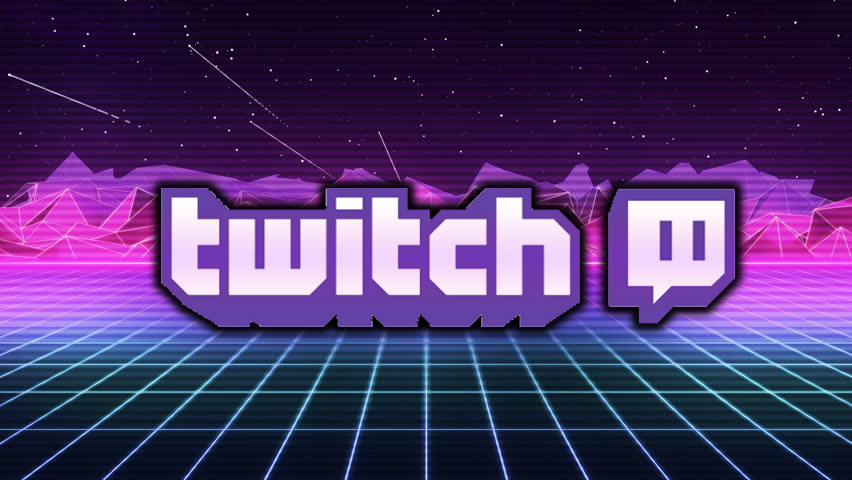 Popular FIFA streamer Craig 'Nepenthez' Douglas has left Mixer to return to Twitch citing a failure to extend his deal to stay with Mixer, according to his official Twitter page.
According to his tweets: "Just so you guys are fully aware and in the loop, My time with @WatchMixer expires today. It's been an amazing 13 months and I'm sad we couldn't reach an agreement to extend my term there. I'm super grateful for the support you guys gave me over there, and can't wait to get"
Nepenthez joined Mixer, from Twitch, over a year ago, and announced May 1st as his official first stream back on Twitch after "an amazing 13 months" at Mixer.
"I'm sad we couldn't reach an agreement to extend my term there. I'm super grateful for the support you guys gave me over there, and can't wait to get right into the next chapter on Twitch for the foreseeable future."