Call of Duty: Modern Warfare Giving Out Loot for Watching Streams on Twitch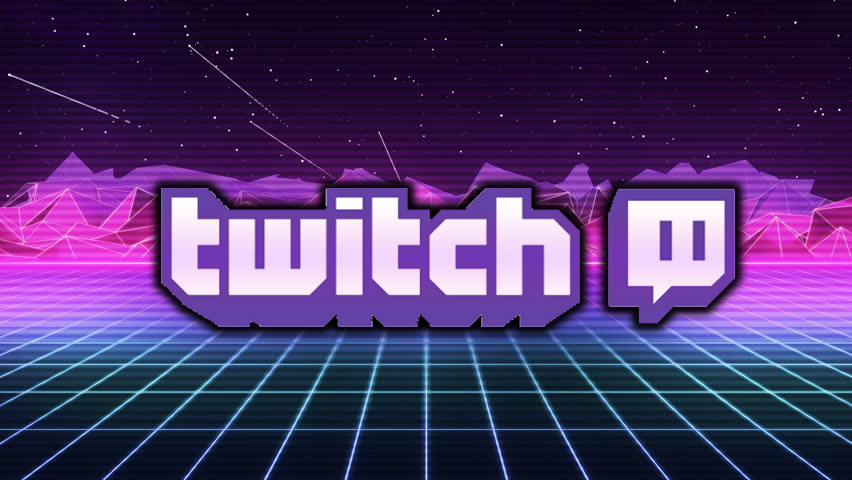 Infinity Ward is rewarding players with exclusive in-game loot, until May 6th, for simply watching Call of Duty: Modern Warfare and Warzone streams on Twitch, according to an official announcement issued on Wednesday.
Per the announcement, there are three new rewards, one each for every hour of Call of Duty streams you watch on the streaming platform. Streamers will need to link their Call of Duty and Twitch accounts,via the Call of Duty website, to accumulate the hours watched, and you'll receive rewards for each hour watch. It doesn't matter if you are playing Call of Duty or Warzone.
Watching one hour of Call of Duty will earn you the "Swing Into Action" Calling Card. For two hours watched, you'll earn the "Skull Trooper" Emblem. If you watch three hours,you'll earn the "Crimson Standard" watch.
Call of Duty: Warfare Season 4 Trailer, Roadmap, Maps, Modes, and More
Infinity Ward has dropped Call of Duty: Modern Warfare Season 4, and with it came two new weapons (Fennec SMG and CR-56 Amax Assault Rifle), three new maps, and also some big changes to events such as Jailbreak.
The download clocks in at 45GB on PC, 32.375GB on Playstation and 44GB on Xbox One, although some Xbox One users have indicated downloads of over 84GB, according to EuroGamer. Activision says that once the update is installed, the Series 4 update will only take up an additional 4GB on consoles.
Here is the new roadmap for season 4:
Here is the official trailer:
Riot Announces Summoner's Rift Arena Banners
Riot Games has officially announced Summoner's Rift Arena, their latest digital product for League of Legends Esports, according to an official announcement posted on their website.
According to their post: "Starting with the Summer Split, fans watching official League of Legends esports broadcasts will start to see more esports branding directly on the Rift. In the future, you can expect to see leagues begin to experiment with unique approaches that will more deeply integrate our partners to engage local and regional fan bases.
This is the first digital product we're announcing ahead of the Summer Split that's designed to build a richer viewing experience around esports. Our aspiration is to create an environment that exudes the energy found in traditional sports, and we'll continue to work towards that goal. While these banners will be visible to those watching online, pros will continue to see the standard Summoner's Rift model while playing their official matches. This will ensure that a new visual model won't impact their ability to practice and compete on an identical Rift.
We see this as an important next step to help our leagues and teams reach their next stage of growth. Summoner's Rift Arena Banners, along with products like Pro View and Watch Missions, allow us to build experiences that integrate with the core League of Legends game to give players and viewers more ways to engage with the sport. You can look forward to additional products ahead of the Summer Split that will continue to build the digital experience for fans watching at home!"
Epic Games, OnePlus Partner for Fortnite Smartphone Experience
Epic Games and OnePlus have officially partnered up to develop a Fortnite user experience for the OnePlus 8 Series smartphone, which will allow players to be able to run Fortnite on the Unreal Engine at 90 FPS, the fastest available framerate for playing the game on mobile.
The partnership, rooted in technological innovation, was driven by both Epic Games and OnePlus' desire to take Fortnite to a higher level on Android.
"OnePlus and Epic Games have created one of the best Fortnite experiences ever on a smartphone. The OnePlus 8 Series delivers a smooth, high framerate Fortnite gameplay experience – that even current generation console game systems can't match," said Pete Lau, Founder & CEO, OnePlus. "OnePlus creates the best devices for mobile gaming through our industry leading display, speedy performance, and overall user experience designed with power-users in mind."
"Easy installation with 'One Touch' really simplifies the process of installing software, and removes friction usually found on other Android devices," said Tim Sweeney, founder and CEO of Epic Games. "This is a big step forward, and alongside the performance improvements the teams have made regarding FPS, Fortnite on a OnePlus device is going to be an awesome experience."
OnePlus users (OnePlus 6 and newer) are now able to download Fortnite via "One-touch" easy installation of the Epic Games App exclusively through the "Game Space" application.