Twitch Streamers Hit with DMCA Claims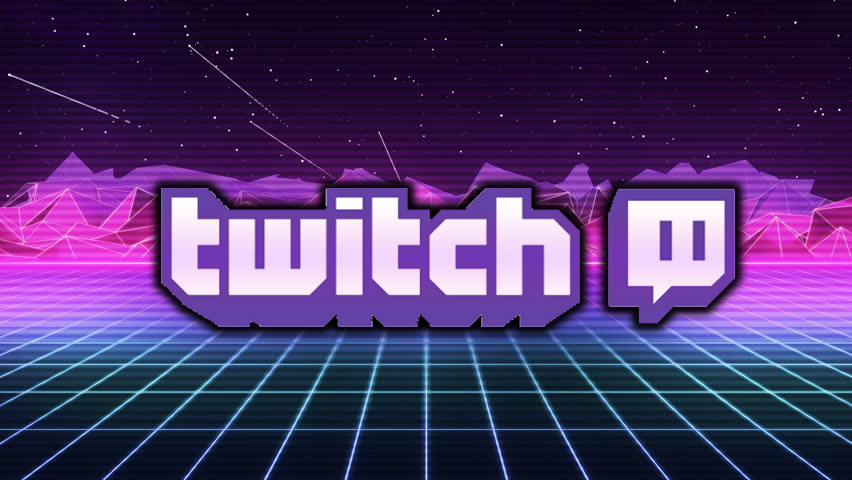 A wave of Digital Millennium Copyright Act (DMCA) claims against Twitch streamers has them going through old VODs and clips and deleting them as they may have infringed by using copyrighted audio.
The claims are also impacting DJs remixing music live, karaoke streams, cover songs, and more. It is fair to think that this new wave of claims could impact streamers of popular titles such as Just Dance, Guitar Hero, and Beat Saber.
In the wake of the new claims, Twitch seems to have updated it's music Terms of Service guidelines.
"Twitch values the work of songwriters, musicians, and other creative artists," Twitch's Music Guideline page states (h/t DOT Esports). "As a company committed to supporting creators, we respect, and ask our users to respect, the intellectual property of those who make music and those who own or control music rights."
Twitch also took to Twitter to address the issues.
📢 This week, we've had a sudden influx of DMCA takedown requests for clips with background music from 2017-19. If you're unsure about rights to audio in past streams, we advise removing those clips. We know many of you have large archives, and we're working to make this easier.

— Twitch Support (@TwitchSupport) June 8, 2020
We adhere to the DMCA, which requires that we take action on content and streamer accounts upon notice from rights holders, as happened this week. Our guidelines for music have not changed, so please reference them here. https://t.co/ln16yRNdif

— Twitch Support (@TwitchSupport) June 8, 2020
A number of Twitch streamers have already been hit with strikes, as this all seems to be just starting.
I've been issued 2 copyright strikes on my channel (both from clips over a year old) in the past week and told that if they find one more violation in my clips, my twitch account will be permabanned. (1/4) pic.twitter.com/y8pft3spdq

— fuslie (@fuslie) June 7, 2020
Streamers now have to take more control, and action, of their content and channel to avoid these hits. Changing everything from song playlists to intros, and even clips, are going to be a necessity moving forward. Cleaning up your old clips and VODs is a good starting point, but keeping things clear of any possible infringement moving forward is vital.
Furthermore, education is key. Do your research pertaining to copyrights, and if you need to, speak to a lawyer for more insight and guidance.
With more eyes on streaming during quarantine, and more music steamers popping up on Twitch, this will likely only be the beginning of crack downs on copyrighted content.
Gamactica Mobile App Update 1.1
We have rolled out a new update for the Gamactica mobile app for both Android and Apple. Below are the patch notes:
Fixed Notifications issues: we resolved the issue where not all notifications were being pushed.
Notifications Menu: many users reported that they would prefer the menu tab for Notifications to be more prominent on the Menu, so we moved it to a higher placing for easier navigation.
Members Menu item: Officially renamed 'Members' to 'Gamacticans' in the menu tab
Gamactica Global: re-developed the Gamactica Global section, and created a LIVE tab present on the Menu. This will direct you to the Gamactica Global section where you can see streamers from around the world who are streaming live on Twitch, and find live channels based on language, location.
Gamactica Names Colby Costello Chief Operations Officer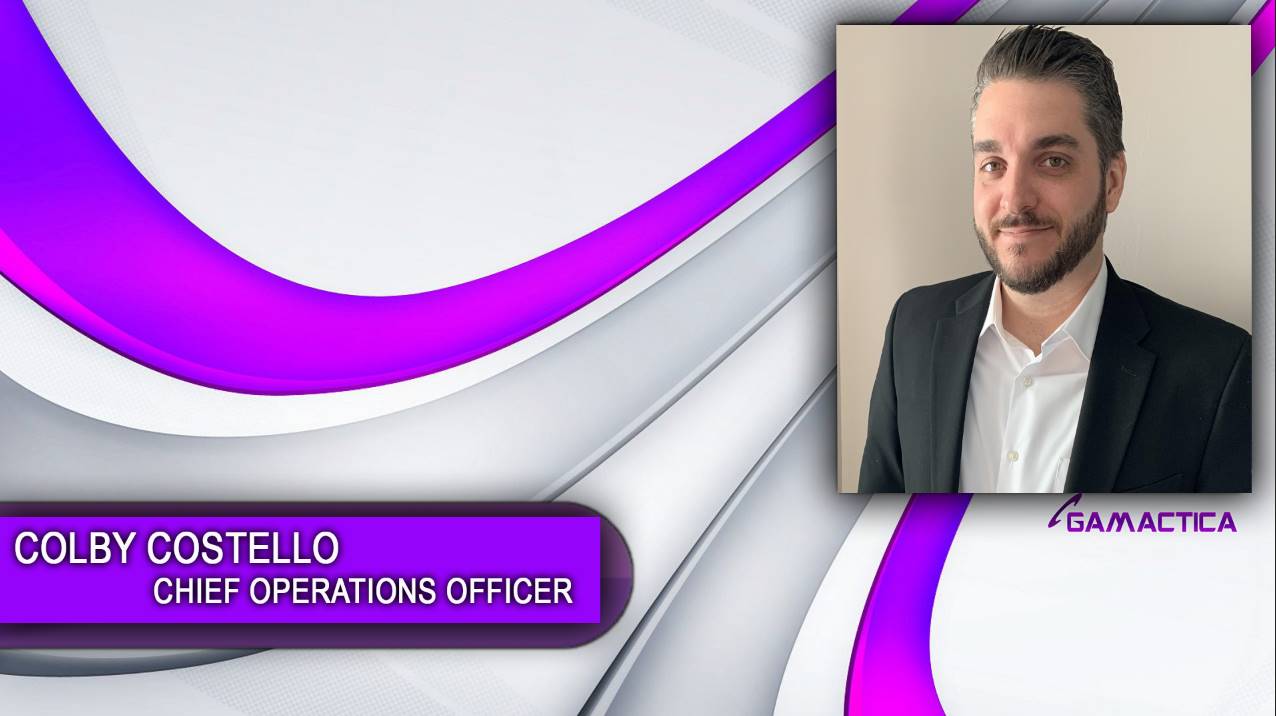 Gamactica is excited to officially announce the appointment of Colby Costello as Chief Operations Officer (COO).
"Colby is extremely passionate about the Gamactica platform, our business plan, and what we have lined up for the future. Colby brings extensive business experience from operations to sales and customer relations. We feel his addition will help us in both business and member services development. Colby will be our "swiss army knife" dealing with both our Sales/Business Department as well as our Community Relations department and hs already jumped in on a number of key projects. We are thrilled he is a part of our journey moving forward and his addition, along with the launch of our mobile app, are only going to help us move forward with our plans efficiently." Anthony DiMoro CEO of Gamactica.
Find our more about Gamactica's Corporate team right here.
Gamactica Names Allan Stroud Chief Communications Officer
Gamactica is excited to officially announce the appointment of Allan Stroud as Chief Communications Officer (CCO).
"Allan is one of the first members of Gamactica, and has been along for this incredible journey for many of our major milestones. Allan brings management experience, and valuable, unique experience thanks to his football career. Allan will be heading up our community growth and community relationships. He will work with brands, streamers, esports teams, and projects related to our community growth" Anthony DiMoro, CEO of Gamactica.