Twitch Discusses Venture into Music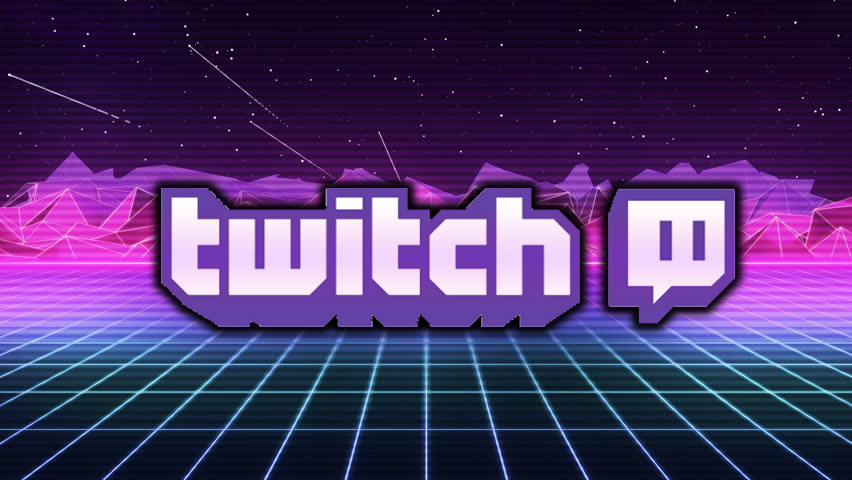 Twitch has made a concerted effort into diversifying the content it offers on it's streaming platform. During their rise to the heights of the live-streaming industry, the platform has become synonymous with gaming streams.
However, over the years other categories have popped up and proved to be viable, such as ASMR streams, Just Chatting, and IRL streams.
Now, Twitch is looking to inch closer to an "all-content" type platform, more similar to YouTube, with it's launch of a more focused, and aggressive, push to build a prominent section of their platform dedicated to music streamers and their content.
After a wave of recent hires that signal a new division becoming a powerhouse at the company, Twitch maintains that the plan is more of a "long-term" focus, and that they are still a few years away from doing what they are aiming to ultimately do.
"Even before social distancing began, a vibrant music scene thrived on Twitch. It's been small but mighty, with a handful of artists growing followings in the community, similar to the way new artists gain traction on SoundCloud," Twitch's head of music, Mike Olson said, according to The Guardian' William E Ketchum.
Twitch has thrived during the last few months of social-distancing and quarantined, due to COVID-19, with dramatic climbs in viewership numbers over just a four-week period, with many mainstream musicians giving the platforms a try for the very first time.
Twitch is going head to head with platforms such as Instagram, whose Live feature has been a unique and valuable way for artists to connect with fans via chats and even digital concerts. Instagram, however, has it's limitations, and Twitch is looking to offer something more robust, and of more value to help attract artists to their platform.
"If you're on Instagram, it all looks and behaves the same. Everything from Facebook is on brand that way. They don't want you to customize things," Greg Battle, a principal for Rich Medina's Rico Grande LLC said, per the report. "When you come to Instagram, you get the Instagram experience. You have this small little area where you can create and everything else is bland and itself, whether it's Facebook blue or Instagram red and white. Versus Twitch, they want you to be creative and want to give you as much rope as you can handle to make something that is a compelling experience."
Major labels such as Def Jam and Columbia Records have already setup their channels on Twitch, and a number of indie labels have started to come over as well.
Twitch is now venturing into a more diverse industry, and looking to bring their already massive platform to new heights in the future.
Gamactica Mobile App Update 1.1
We have rolled out a new update for the Gamactica mobile app for both Android and Apple. Below are the patch notes:
Fixed Notifications issues: we resolved the issue where not all notifications were being pushed.
Notifications Menu: many users reported that they would prefer the menu tab for Notifications to be more prominent on the Menu, so we moved it to a higher placing for easier navigation.
Members Menu item: Officially renamed 'Members' to 'Gamacticans' in the menu tab
Gamactica Global: re-developed the Gamactica Global section, and created a LIVE tab present on the Menu. This will direct you to the Gamactica Global section where you can see streamers from around the world who are streaming live on Twitch, and find live channels based on language, location.
Gamactica Names Colby Costello Chief Operations Officer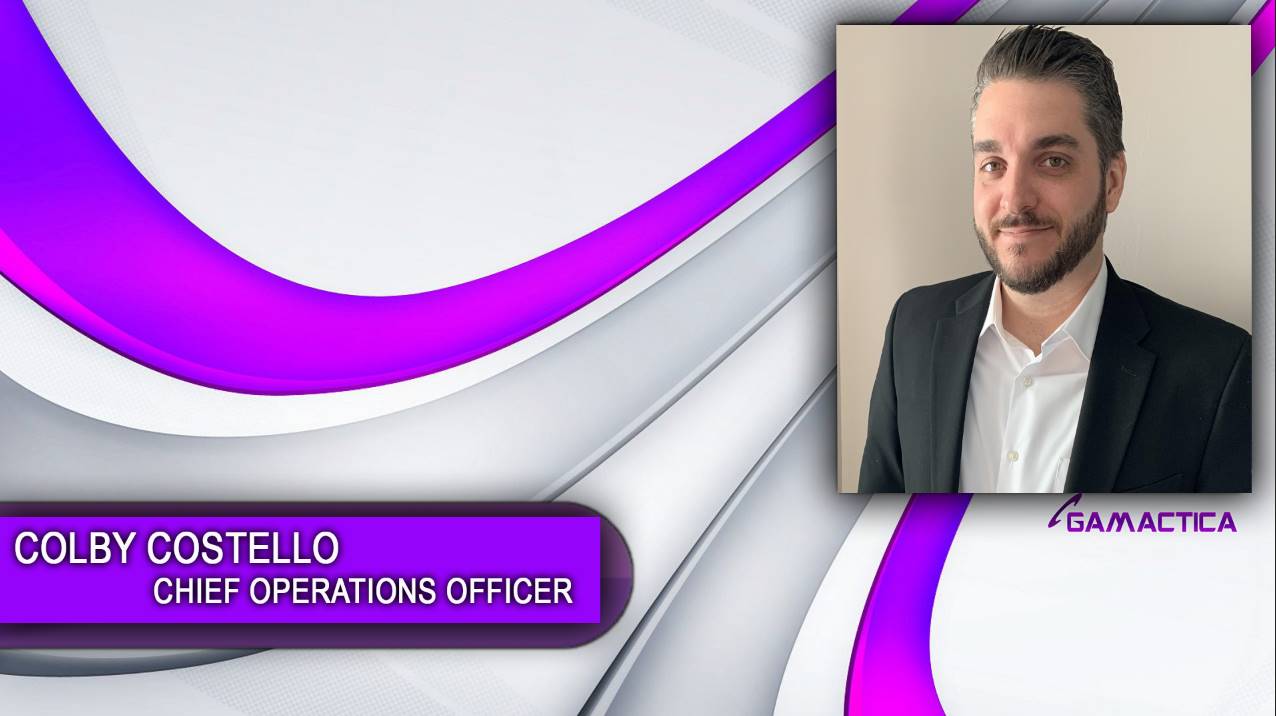 Gamactica is excited to officially announce the appointment of Colby Costello as Chief Operations Officer (COO).
"Colby is extremely passionate about the Gamactica platform, our business plan, and what we have lined up for the future. Colby brings extensive business experience from operations to sales and customer relations. We feel his addition will help us in both business and member services development. Colby will be our "swiss army knife" dealing with both our Sales/Business Department as well as our Community Relations department and hs already jumped in on a number of key projects. We are thrilled he is a part of our journey moving forward and his addition, along with the launch of our mobile app, are only going to help us move forward with our plans efficiently." Anthony DiMoro CEO of Gamactica.
Find our more about Gamactica's Corporate team right here.
Gamactica Names Allan Stroud Chief Communications Officer
Gamactica is excited to officially announce the appointment of Allan Stroud as Chief Communications Officer (CCO).
"Allan is one of the first members of Gamactica, and has been along for this incredible journey for many of our major milestones. Allan brings management experience, and valuable, unique experience thanks to his football career. Allan will be heading up our community growth and community relationships. He will work with brands, streamers, esports teams, and projects related to our community growth" Anthony DiMoro, CEO of Gamactica.