Self-Proclaimed Sex Addict Sues Twitch for $25 Million Claiming "Overly Suggestive Sexual Content" from Female Streamers
a civil complaint seeks $25 million in damages from Twitch for content from select female streamers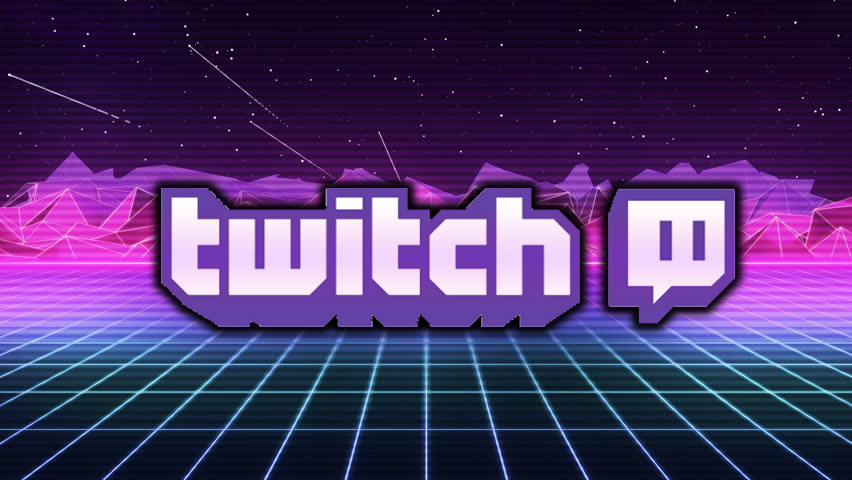 Self-proclaimed sex addict Erik Estavillo has submitted a formal complaint to court seeking $25 million in damages from Amazon's Twitch for exposing him to "overly suggestive and sexual content from various female streamers" while using the Twitch platform, according to court documents obtained by Dexerto.
"Twitch has extremely exacerbated his condition by displaying many sexually suggestive women streamers through Twitch's twisted programming net code," the civilcomplaint states, "making it nearly impossible for the plaintiff to use Twitch without being exposed to such sexual content."
Estavillo has previously sued Microsoft, Nintendo, and Blizzard, according to Kotaku.
Per the complaint, Estavillo is following 786 female streamers and 0 male streamers and argues that Twitch doesn't currently offer a way to filter Twitch channels according to the gender of a particular streamer.
"In addition, Twitch also takes advantage of the plaintiff and many other sexually addicted viewers by allowing them to 'Subscribe, Donate, or Pay Bits' to these women streamers," the complaint argues. "Twitch uses this immediate gratification reward system against their sexually addicted viewers no different than how a Casino would."
Within the complaint is a list of female streamers that the claim states claims "continues to expose viewers who just want to see people playing video games on Twitch, but instead get exposed to sexually addictive material and content on a consistent and regular basis daily."
The list includes:
Amouranth
Quqco
ST Peach
JadeTheJaguar
Pink_Sparkles
Valeria7K
DanielaAzuage_
lilchipmunk
iaaras2
theRaychul
KrystiPryde
SonjaShio
Gavrilka
MizzyRose
KayPikeFashion
Alinity
QTCinderella
Pokimane
Velvet_7
Loserfruit
The complaint calls for the streamers listed to be permanently banned for violating Twitch's TOS, and requests $25 million "to be split between the plaintiff and other Twitch Prime Turbo Subscribers," with any leftover going to various charities.
A spokesperson for Twitch dismissed the legal action as 'frivolous' and having 'absolutely no merit', according to the Daily Mail.
You can read the entire complaint here.
Gamactica Mobile App Update 1.1
We have rolled out a new update for the Gamactica mobile app for both Android and Apple. Below are the patch notes:
Fixed Notifications issues: we resolved the issue where not all notifications were being pushed.
Notifications Menu: many users reported that they would prefer the menu tab for Notifications to be more prominent on the Menu, so we moved it to a higher placing for easier navigation.
Members Menu item: Officially renamed 'Members' to 'Gamacticans' in the menu tab
Gamactica Global: re-developed the Gamactica Global section, and created a LIVE tab present on the Menu. This will direct you to the Gamactica Global section where you can see streamers from around the world who are streaming live on Twitch, and find live channels based on language, location.
Gamactica Names Colby Costello Chief Operations Officer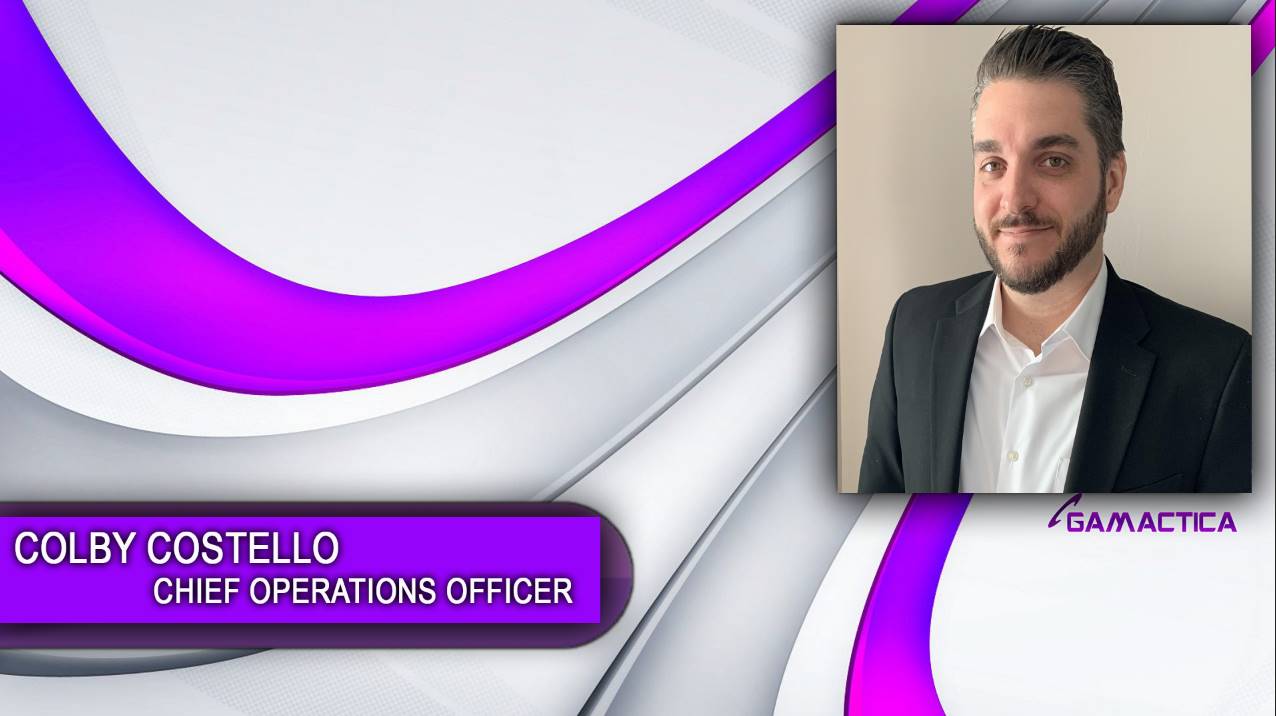 Gamactica is excited to officially announce the appointment of Colby Costello as Chief Operations Officer (COO).
"Colby is extremely passionate about the Gamactica platform, our business plan, and what we have lined up for the future. Colby brings extensive business experience from operations to sales and customer relations. We feel his addition will help us in both business and member services development. Colby will be our "swiss army knife" dealing with both our Sales/Business Department as well as our Community Relations department and hs already jumped in on a number of key projects. We are thrilled he is a part of our journey moving forward and his addition, along with the launch of our mobile app, are only going to help us move forward with our plans efficiently." Anthony DiMoro CEO of Gamactica.
Find our more about Gamactica's Corporate team right here.
Gamactica Names Allan Stroud Chief Communications Officer
Gamactica is excited to officially announce the appointment of Allan Stroud as Chief Communications Officer (CCO).
"Allan is one of the first members of Gamactica, and has been along for this incredible journey for many of our major milestones. Allan brings management experience, and valuable, unique experience thanks to his football career. Allan will be heading up our community growth and community relationships. He will work with brands, streamers, esports teams, and projects related to our community growth" Anthony DiMoro, CEO of Gamactica.