I'm Enjoying Battlefield 2042 Despite the Rough Start
I've always been a fan of the Battlefield series. All the way back to its beginnings with Battlefield 1942. It used to be that you were either a Call of Duty fan, or a Battlefield fan. You didn't find many people that played both series. I was more drawn to Battlefield because of the vehicles. Battlefield 1942 was the first game that showed me the absolute hilarious mayhem that vehicles can bring to multiplayer gaming. My buddies and I would do crazy stuff like see how many of us would fit lying prone on the wing of a bomber. We would have death races in the jeeps that almost always ended in some insane crashes that tested the games physics. I can't even count the number of times that I was laughing so hard that tears were streaming down my face.
Oh sure, the series has had its low points too. Battlefield 1 anybody? How about 2, or V? Uh, yeah anyway when I saw the announcement trailer for Battlefield 2042, I was thrilled. It highlighted vehicular mayhem, so I was sold. I played the open beta in October which gave us a look at Conquest on the Orbital map. It had its bugs and glitches, but overall, I enjoyed it. So, I decided to preorder the Ultimate Edition to get early access and play a week early.
I awaited November 12, early access launch day with great anticipation. I was excited to play different maps, Hazard Zone and Portal. The first few games I played during the day were fine, but when I played it on my live stream that night. I started experiencing the connection error that everyone was blowing up the web about. I had seen that the Battlefield Twitter account had tweeted about the error earlier in the day, and said they were working on it. They said the only solution at that point was to hit retry and keep trying to get into a game. It was taking me sometimes seven or even eight tries to get into a match of Conquest. Even more for Hazard Zone. While Portals seemed to work relatively well.
The Conquest matches I was able to get into were sometimes very laggy, and the server-side desync made lining up my shots impossible at times. I'd aim at an enemy player, fire, and then they would teleport away a few meters causing me to miss. Yet, I kept playing the game. A regular in my chat mentioned about four hours in that I must be having fun to keep playing through all the issues as long as I had been. I hadn't really taken notice until the chatter mentioned it, but he was right. I was having fun despite all the bugs, lag, frame drops, rubber banding, and desync.
I was clear to me that Battlefield 2042 has good bones, and once these issues were fixed it would be everything that was promised. Besides, it is early access, and every Battlefield title has had issues at launch. Plus, true to their word the team at DICE was working on the connection errors, and they were much less frequent the next day. Now, four days since early access launched for Battlefield 2042 it's running much smoother for me. It seems to be improving every day.
This isn't a full review by any means. I will write that up after the official launch date of November 19th. In the meantime, I'll see you on the Battlefield. I'll either be on the ground begging for a defibrillator revive or trying to run you over with the hovercraft.
TikTok Planning 'Major Push' Into Gaming and Games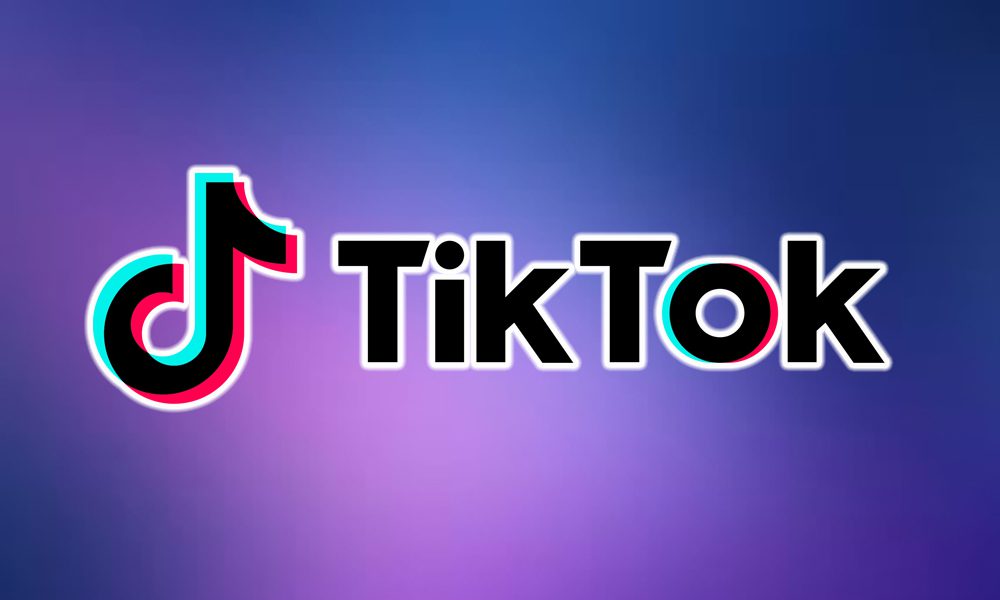 TikTok is reportedly testing games for the wildly popular app in Vietnam ahead of a "major push" into the gaming space, with a company representative confirming tests of HTML5 mini-games, according to Reuters.
Per the report, the source confirmed the tests, while adding "We're always looking at ways to enrich our platform and regularly test new features and integrations that bring value to our community."
The reported plan includes ad-supported games that will come from TikTok's parent company, ByteDance, with the anticipation that doing so will lead to a boost in revenue as well as the amount of time that users spend on the app.
This isn't the first time TikTok has ventured directly into the gaming space, as they have collaborated with Feeding America to make a Farmville-like game called 'Garden of Good' which allowed players to earn points and to use them to make a donation.
Last year, TikTok announced a partnership with Zynga, the development team behind FarmVille, to make Disco Loco 3D, which is an HTML5-based endless runner that could work inside the popular app.
This appears to be just the beginning of TikTok gaming plans.
According to TechCrunch, TikTok is also working on a LIVE mobile gaming feature that would allow TikTok content creators to better engage fans while livestreaming. The report would go on to shit down the Reuters report, with TikTok calling it inaccurate, saying Vietnam gaming testing is not something it's currently doing.
Additionally, TikTok is looking to explore LIVE games in a separate effort, per TechCrunch.
Facebook Gaming, Twitch See Viewership Decline for Third Straight Month
The viewership decline for Facebook Gaming and Amazon's Twitch streaming platform has continued for a third-straight month, but the dip has not brought the overall viewership numbers down prior to the boom of April 2020.
In a brand new report from Stream Elements and Rainmaker, Twitch has seen a slight decline in hours watched from January 2022 through April 2022. Facebook Gaming saw a more marked dip from month-to-month in comparison, a near 50% drop in hours watched from January through April.
"Based on what we are seeing across livestreaming platforms, viewing habits are starting to revert to what they were pre-pandemic as the world opens up again for travel, events, and gatherings," StreamElements CBO Jason Krebs said of the report. "Even with the decline, so many creators, viewers, and brands were exposed to the appeal of the medium that even the lowest month in the future will likely be above the highest month in the past before the pandemic started."
Pokimane on Gambling Meta: "It's really bad"
Popular Twitch streamer Imane 'Pokimane' Anys, who is also one of the most successful female streamers in the industry, isn't a fan of the new gambling meta that has led to a number of twitch streamers landing sponsorship deals with gambling companies.
During a live Twitch stream on May 19th, Pokimane accused streamer of taking money while compromising their viewership.
"You're comparing something that can be arguably bad, to something that's really f**king bad.," Pokimane said (h/t Dexerto). "Why are people trying so hard to make gambling seem less worse by comparing it to other things. We can still all agree that this is really f**king bad, right?"'
Pokimane would continue to slam the sponsorship streams.
"I'm for taking money from the rich and giving to the people, but you're rich, and you're gonna make millions off your viewers." she said. "Cause that's how it works. Your viewers lose money."