James Wan Producing Netflix Series Adaptation of Horror-Adventure Comic 'Nocterra'
Acclaimed horror director James Wan, best known for his work with The Conjuring movie franchise, will be taking his talents to Netflix and working on a new series adaptation of the horror-adventure comic 'Nocterra' via his production company Atomic Monster.
Nocterra launched earlier this year.
According to the official press release: "Netflix today announced a multi-year overall deal with writer/producer Roberto Patino (DMZ, Westworld, Sons of Anarchy). Under the agreement, Patino will set up his own production banner, Analog Inc., for Netflix, and focus on original development for series and other projects.
"As his first project for Netflix, Patino is currently writing an adaptation of the popular Image Comics book Nocterra by Scott Snyder and Tony S. Daniel. In early development stages, Patino will write, serve as showrunner and executive producer alongside James Wan's production company, Atomic Monster."
Executive Producers include James Wan, Michael Clear, and Rob Hackett.
Amazon Developing 'It Takes Two' Movie Involving Dwayne 'The Rock' Johnson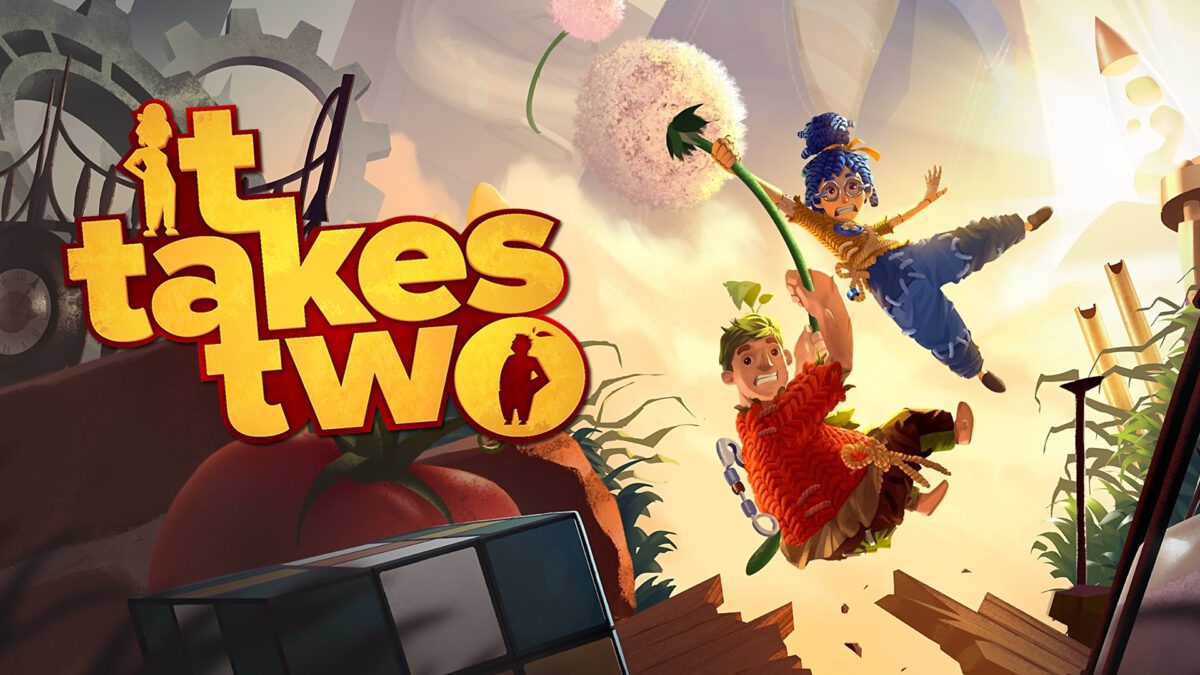 Amazon is reportedly developing a movie adaptation of Game of the Year 2021 winner 'It Takes Two' and it also involves Seven Bucks Production: Dwayne Johnson, Dany Garcia, and Hiram Garcia, according to Variety.
While Johnson's production company is attached the the film, there are no details regarding if he will star in the film.
More info to come as it becomes available.
LiveOne, Propagate Content Launching Influencer Boxing Reality TV Show
Get ready fight fans, LiveOne and Propagate Content are teaming up to give you the opportunity to see your favorite social media influencers put on the gloves and go toe-to-toe against one another in a boxing ring.
'Ultimate Social Boxing' is a sports reality show that will center on TikTok influencers, YouTube influencers, and Instagram influencers, among other social media platforms, taking their beef to the boxing ring, according to Variety.
Featuring both male and female contestants, each of whom will have to showcase a sizeable social media following to move into the "ultimate Social Boxing House" where they will live with one another, train with one another, and eventually fight one another for a chance at a $1 million prize and a contract for LiveOne's Ultimate Social Boxing League, set to launch this summer.
"USB trades on a proven format that has been successful in both social and athletic mediums," Robert Ellin, CEO and chairman of LiveOne said, per the report. "By working with the most influential social media stars in the world, we bring an immediate audience for television and streamers that is supported by LiveOne's global platform and an unprecedented amount of social engagement that has yet to be seen around a combat sports event."
"We are pleased to partner with LiveOne on Ultimate Social Boxing, a unique take on the competition and fly on the wall genres," said Silverman and Owens. "We have a great team assembled to produce the series, and believe the format will engage viewers."
'Halo The Series' Drops New Trailer
In anticipation of Paramount Plus's new show 'Halo The Series', a brand new trailer arrived this week to give fans an inside glimpse into what's in store when the original hits the streaming platform on March 24th.
According to the official rundown: "Dramatizing an epic 26th-century conflict between humanity and an alien threat known as the Covenant, Halo the series will weave deeply drawn personal stories with action, adventure and a richly imagined vision of the future. Nobody can save humanity alone-not even the Master Chief. "