My Journey In Live Broadcasting
Hello friends! This article is about my journey in Live Broadcasting, or Streaming as most people know it as. My journey began way back in 2011 when I first found out about Twitch through a cosplayer I followed on Facebook, Pokket. When I first caught one of her streams, I thought that what she was doing was amazing and that I would like to try my hand at streaming one day, but life at those times was a little rough, so I made the mistake of not creating an account with Twitch at that time and forgot about the whole thing for years.
We now jump to 2017 with me  watching a very popular YouTube star for a few years, Markiplier, and I had some upcoming major time off of work due to a surgery I had to have on my cervical spine. I decided that I wanted to finally take a shot at making YouTube videos. I had a spark of clarity and remembered about Twitch from all those years before, so I decided to do some research on live streaming instead. I watched tons of YouTube videos on streaming and all the different tips and tricks of how to grow a successful brand and Twitch channel.
After months of research, and my neck surgery allowing it, I had my very first stream on November 11 2017, playing Subnautica. I had poor internet ,very little equipment, and a 5 year old computer, but I had a great time even though my quality was bad. I started off strong and had some viewers in the beginning, but I was soon having to go back to work as my time off was coming to an end. My stream schedule then became very erratic and I could only stream once or twice a week and I started to see the numbers begin to fall. Which brings me to my first tip of Live Broadcasting
Make a schedule and try to stick to it.
One of the major things I heard during my research was to make a schedule and try to stick to it. They would say the you are like a person favorite TV show and if people are expecting to watch you on X day at X time, then you will grow and keep your audience. This hurt me quit a bit as I work in a retail environment with a random schedule week to week.
I would continue to stream here and there over the next few months, starting to build some momentum with my numbers beginning to rise again. That's when life took a turn for the better and my son was born. I then had to take an extended break from streaming, and when I was able to finally come back, I had to start completely over as my momentum was halted. Moving further over the next few years, with times I would build momentum, then had to take more extended breaks, brining me to my next tip:
This has been my biggest channel killer, as taking extended breaks, will completely kill your channel when you are a small streamer.
Finally we are at today, December of 2021, I have been out of work on a medical leave since April, giving me much more time to stream and try to build back my channel.  The biggest hurdle I have been faced with now is the over-saturation of content creators on Twitch. I have taken some time to think, strategize, and do more research to decide what I want to do for the future. I have been on Gamactica for roughly about two months now and having listened to other peoples stories and advice I have decided that my future will be with YouTube Gaming. My road has been a long path, with many ups and downs, having learned a lot I finally feel hopeful for my future as a content creator.
I have many more stories to tell, but I will leave those for another time, so stay tuned to Gamactica and Portals!
Xbox States "a desire to keep Call of Duty on PlayStation"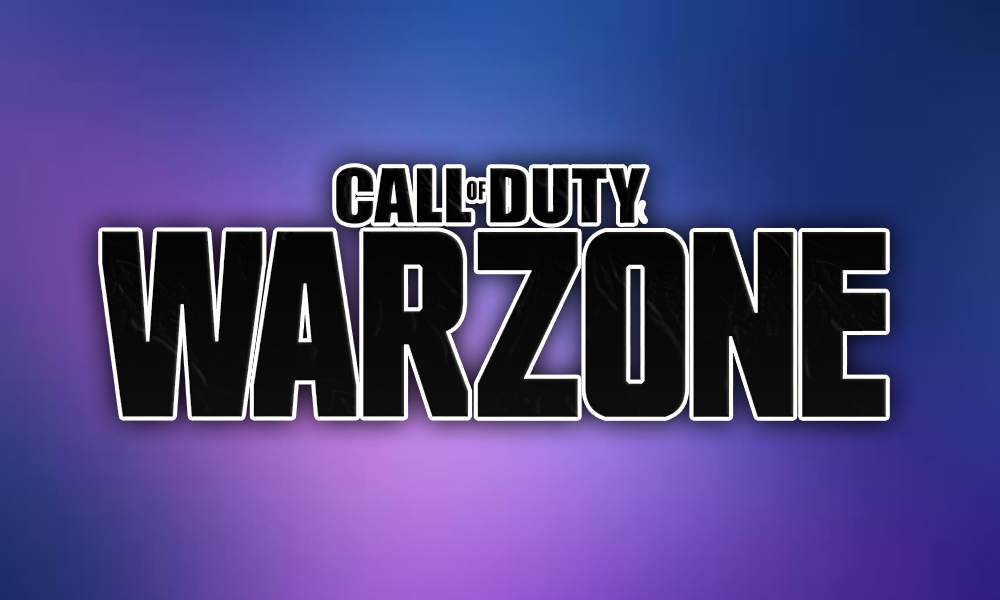 Following the announcement of Microsoft's acquisition of Activision Blizzard, there were a bevy of questions as to what would happen to games such as Call of Duty for gamers who play on Sony's Playstation console.
While Playstation has not been the most willing to work with others, such as Xbox, Head of Xbox Phil Spencer isn't willing to close the door on Playstation players being able to access Activision Blizzard's popular Call of Duty franchise.
Spencer issued a statement on Twitter, saying that Microsoft "values [its] relationship" with Sony and that it's "[the company's] desire to keep Call of Duty on PlayStation".
"Had good calls this week with leaders at Sony, Spencer tweeted. "I confirmed our intent to honor all existing agreements upon acquisition of Activision Blizzard and our desire to keep Call of Duty on PlayStation. Sony is an important part of our industry, and we value our relationship."
British Esports Association Opening National Esports Performance Campus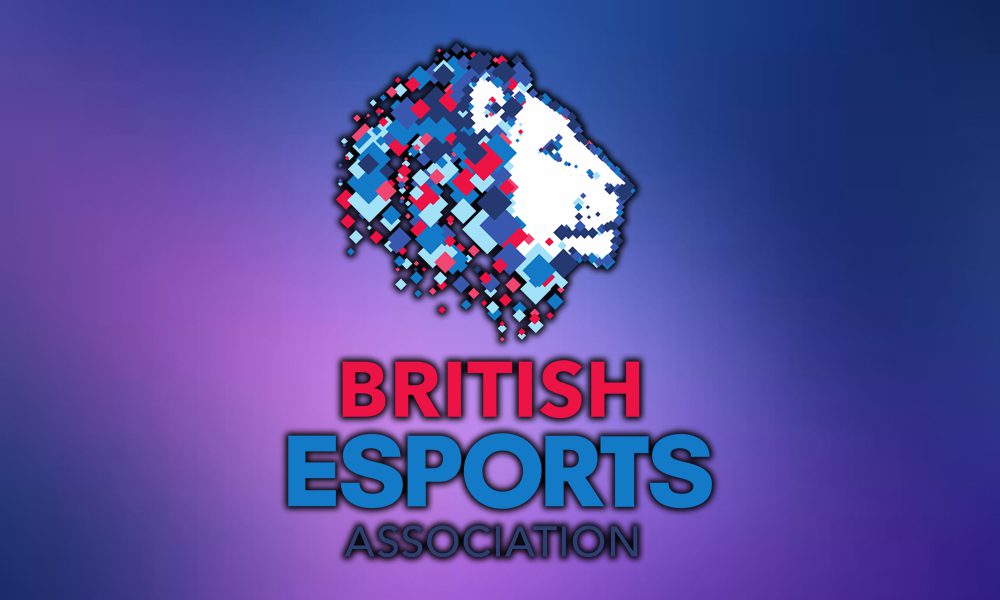 The British Esports Organization, aka BEA, has officially announced it's plans to open a National Esports Performance Campus in Sunderland, making  a 'multi-million-pound commitment' to the city of Sunderland
The new facility is adjacent to the Stadium of Light stadium, and will offer educational and coaching courses for athletes and other roles within the esports industry via classes and more. The new facility will also feature classroom, performance rooms, streaming booths and an arena space as well.
BEA will utilize the facility for esports events, esports tournaments, summer camps and as a training facility for the Great Britain esports team.
"The UK is Europe's second-biggest video game market and ranked 6th globally – this speaks to the potential of esports which will capitalise on gaming's popularity, with talented competitors emerging and a growing audience keen to spectate and enjoy esports as a leisure activity" Chester King, Chief  Executive Officer at BEA said in a statement. "This is a market that we know will explode in the UK and we want to support its growth.
"Sunderland is a hugely ambitious and future-focused city and that aligns very much to BEA and esports, which has vast growth potential and ties into Sunderland's strengths in gaming, digital and sport. The campus will be an inspirational site, a place for players and coaches to work, learn and develop. This is a much-needed facility and through my team's experiences we understand its importance."
"Esports has been a phenomenal global success, and it is a huge growth market in the UK, that will be realised over the coming years" Patrick Melia, Chief Executive of Sunderland City Council added. "BEA's move puts Sunderland at the beating heart of that, and we couldn't be more pleased."
Call of Duty League Partners with Esports Engine
The Call of Duty League has officially named Esports Engine as their broadcasting partner for 2022 which will kickoff with the CDL Kickoff Classic, according to the official press release issued on January 21st.
"For a number of years, the team at Esports Engine has worked closely with Activision Blizzard Esports to create electric and unforgettable experiences in Call of Duty esports" Vindex CXO and Esports Engine President & Co-founder Adam Apicella said in the statement .
"We're partnering with Activision Blizzard Esports to bring a number of the most skilled and passionate professionals from our team to further build on Call of Duty's legacy."