The Importance Of Visual Advertising
What is advertising? Generally, advertising is defined by promoting something of value while marketing your product or service to a targeted demographic audience. Advertising is a conduit to provide a clear message to your audience explaining exactly what you do and want to achieve, while focusing on what will appeal to those of interest.
It's common for content creators of any medium to post links on various platforms in which they post visual content on. Although links are useful to connect others directly to your product or service, many will desire to receive a summary of your product or service before directly clicking a redirected link placed on the internet by a stranger. A popular term used for this variation of spam is referred to as link dropping. This is commonly consumed online as a type of virtual spam.
With streaming, links can arguably be portrayed as valuable and important, but should never be the main focus of any post advertising a content creator who's about to be live broadcasting themselves or their gameplay.
Visual advertising instantly increases the interest of others and increases your chances of funneling a wider variety of viewers within your social media including live broadcasts, events, pages and websites, but why?
According to Forbes, in a study that took place in 2019, 91% of the general population of people online and those with a specified presence on social media prefer visual content over narrative content. The interest and desire to read posts such as advertisements with visual images are automatically increased by 80%. Without visuals, your core demographics generally remain only 20% interested in reading posts without visuals.
Through the use of successful visual advertising, you will be able to impact the enthusiasm of a direct consumer to the degree that they will pass your advertisement onto indirect consumers. The success of direct advertising is dependent on the message from the creator, being relayed to the targeted audience seamlessly and without confusion or bias.
A desired outcome is more reachable with the proper digital infrastructure and marketing techniques. Some benefits of successful visual advertising may include brand awareness, such as showcasing your content and the message behind the brand. Lead generation for accumulating potential long term supporters or potential sponsors. Event registration for events showcased within a live broadcast, gaming competitions and other types of tournaments. Community expansion with increased engagement, to help widen your audience and those you interact with on various social platforms.
Instead of link spam on designated social platforms, try creating a visual advertisement to help get your point across while organically capturing more attention in the process. Be sure to include a photograph of you or something that represents your brand, and write a bit about yourself, product or service. In this case, write what game or category your audience can expect during your next live broadcast on your designated platform, and always include the date and your time zone. Be cautious to never distribute copyrighted images without prior consent. If you must post a link, it would be better to include it in a comment.
Xbox States "a desire to keep Call of Duty on PlayStation"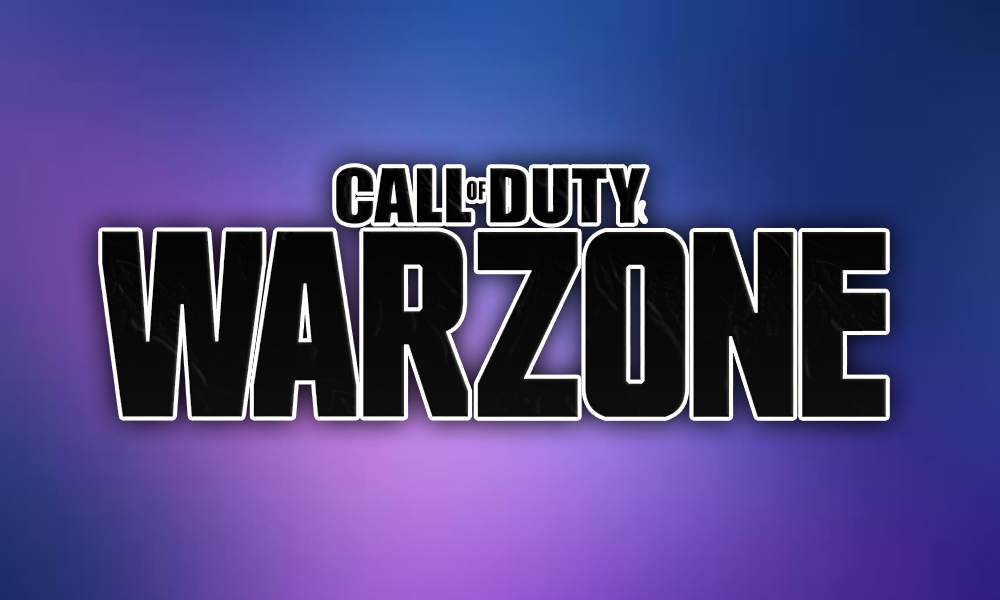 Following the announcement of Microsoft's acquisition of Activision Blizzard, there were a bevy of questions as to what would happen to games such as Call of Duty for gamers who play on Sony's Playstation console.
While Playstation has not been the most willing to work with others, such as Xbox, Head of Xbox Phil Spencer isn't willing to close the door on Playstation players being able to access Activision Blizzard's popular Call of Duty franchise.
Spencer issued a statement on Twitter, saying that Microsoft "values [its] relationship" with Sony and that it's "[the company's] desire to keep Call of Duty on PlayStation".
"Had good calls this week with leaders at Sony, Spencer tweeted. "I confirmed our intent to honor all existing agreements upon acquisition of Activision Blizzard and our desire to keep Call of Duty on PlayStation. Sony is an important part of our industry, and we value our relationship."
British Esports Association Opening National Esports Performance Campus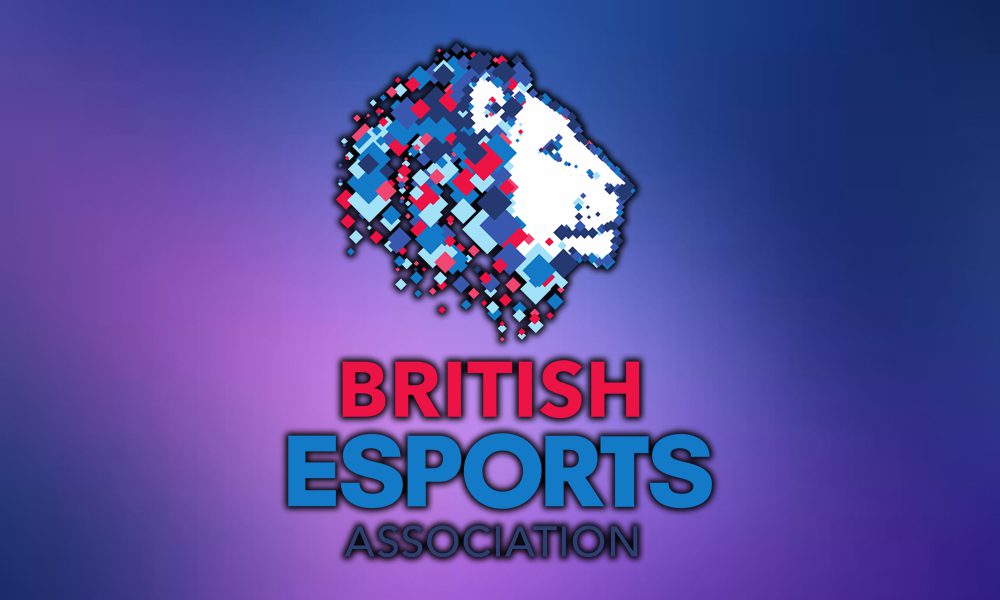 The British Esports Organization, aka BEA, has officially announced it's plans to open a National Esports Performance Campus in Sunderland, making  a 'multi-million-pound commitment' to the city of Sunderland
The new facility is adjacent to the Stadium of Light stadium, and will offer educational and coaching courses for athletes and other roles within the esports industry via classes and more. The new facility will also feature classroom, performance rooms, streaming booths and an arena space as well.
BEA will utilize the facility for esports events, esports tournaments, summer camps and as a training facility for the Great Britain esports team.
"The UK is Europe's second-biggest video game market and ranked 6th globally – this speaks to the potential of esports which will capitalise on gaming's popularity, with talented competitors emerging and a growing audience keen to spectate and enjoy esports as a leisure activity" Chester King, Chief  Executive Officer at BEA said in a statement. "This is a market that we know will explode in the UK and we want to support its growth.
"Sunderland is a hugely ambitious and future-focused city and that aligns very much to BEA and esports, which has vast growth potential and ties into Sunderland's strengths in gaming, digital and sport. The campus will be an inspirational site, a place for players and coaches to work, learn and develop. This is a much-needed facility and through my team's experiences we understand its importance."
"Esports has been a phenomenal global success, and it is a huge growth market in the UK, that will be realised over the coming years" Patrick Melia, Chief Executive of Sunderland City Council added. "BEA's move puts Sunderland at the beating heart of that, and we couldn't be more pleased."
Call of Duty League Partners with Esports Engine
The Call of Duty League has officially named Esports Engine as their broadcasting partner for 2022 which will kickoff with the CDL Kickoff Classic, according to the official press release issued on January 21st.
"For a number of years, the team at Esports Engine has worked closely with Activision Blizzard Esports to create electric and unforgettable experiences in Call of Duty esports" Vindex CXO and Esports Engine President & Co-founder Adam Apicella said in the statement .
"We're partnering with Activision Blizzard Esports to bring a number of the most skilled and passionate professionals from our team to further build on Call of Duty's legacy."