PlayStation Plus Games for January!
Every month PlayStation Plus members get to enjoy the benefit of receiving free games from Playstation.
Per PlayStation's blog, PlayStation wants to start the New Year's celebrations off early with the announcement of the trio of PlayStation Plus games you'll be able to enjoy on Tuesday, January 4. Available to add to your game library until Tuesday, February 1 are Persona 5 Strikers, Dirt 5, and Deep Rock Galactic.
Persona 5 Strikers | PS4
Jump into the stylish world of Persona in an all-new story featuring the Phantom Thieves as they embark on an epic road trip across Japan. A summer vacation with close friends takes a sudden turn as a distorted reality emerges, thrusting you into an epic tale as you strike back against the corruption overtaking cities. Dynamically control your team during explosive action combat as you reveal the truth and redeem the hearts of those imprisoned at the center of the crisis.
Dirt 5 | PS4 & PS5
Conquer stunning global routes and drive an iconic roster of cars in an amplified off-road racing experience. Let loose in the boldest off-road racing experience ever, with a star-studded Career, four-player split-screen, online multiplayer*, Playgrounds creator mode, and more. Blaze a trail on global tracks, covering gravel, ice, snow, and sand, with cars ranging from rally icons to trucks, to GT heroes. Race on over 70 routes across 10 global locations – from  New York's frozen East River, to the glimmer of Norway's Northern Lights.
Deep Rock Galactic | PS4 & PS5
Deep Rock Galactic is a 1-4 player* co-op FPS featuring badass space Dwarves, 100% destructible environments, procedurally-generated caves, and endless hordes of alien monsters. Work together as a team to dig, explore, and fight your way through a massive cave system filled with hordes of deadly enemies and valuable resources. You will need to rely on your teammates if you want to survive the most hostile cave systems in the galaxy.
Last chance to download December's PlayStation Plus games
Remember: you've until the end of Monday, January 3 to add not only Godfall: Challenger Edition, Lego DC Super-Villains, and Mortal Shell to your game library, but also the three bonus PS VR games. The Persistence, The Walking Dead: Saints & Sinners – Standard Edition and Until You Fall.
Want to stay up to date with PlayStation Plus monthly free game releases? Follow Gamactica Portals.
TikTok Planning 'Major Push' Into Gaming and Games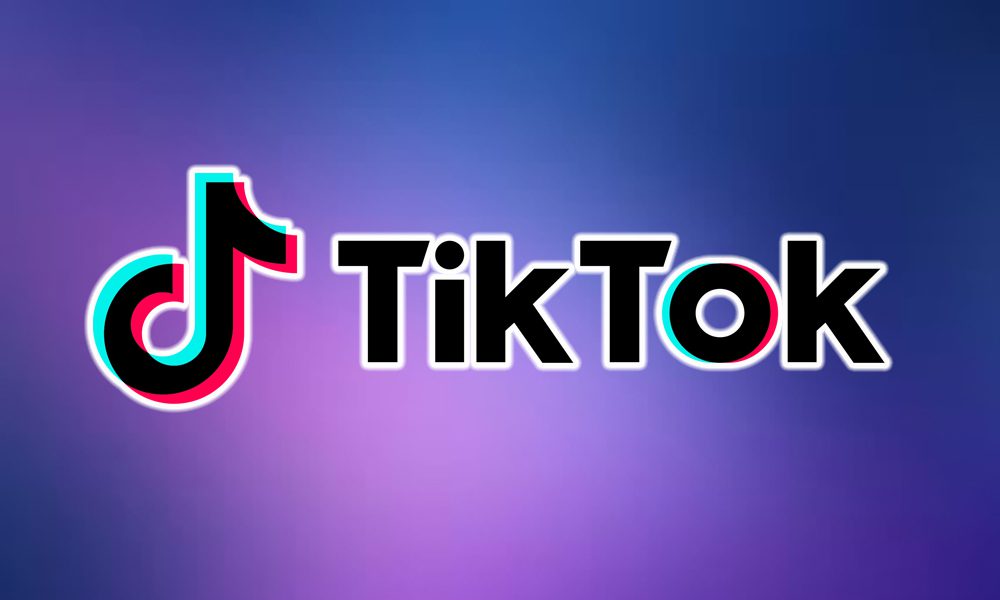 TikTok is reportedly testing games for the wildly popular app in Vietnam ahead of a "major push" into the gaming space, with a company representative confirming tests of HTML5 mini-games, according to Reuters.
Per the report, the source confirmed the tests, while adding "We're always looking at ways to enrich our platform and regularly test new features and integrations that bring value to our community."
The reported plan includes ad-supported games that will come from TikTok's parent company, ByteDance, with the anticipation that doing so will lead to a boost in revenue as well as the amount of time that users spend on the app.
This isn't the first time TikTok has ventured directly into the gaming space, as they have collaborated with Feeding America to make a Farmville-like game called 'Garden of Good' which allowed players to earn points and to use them to make a donation.
Last year, TikTok announced a partnership with Zynga, the development team behind FarmVille, to make Disco Loco 3D, which is an HTML5-based endless runner that could work inside the popular app.
This appears to be just the beginning of TikTok gaming plans.
According to TechCrunch, TikTok is also working on a LIVE mobile gaming feature that would allow TikTok content creators to better engage fans while livestreaming. The report would go on to shit down the Reuters report, with TikTok calling it inaccurate, saying Vietnam gaming testing is not something it's currently doing.
Additionally, TikTok is looking to explore LIVE games in a separate effort, per TechCrunch.
Facebook Gaming, Twitch See Viewership Decline for Third Straight Month
The viewership decline for Facebook Gaming and Amazon's Twitch streaming platform has continued for a third-straight month, but the dip has not brought the overall viewership numbers down prior to the boom of April 2020.
In a brand new report from Stream Elements and Rainmaker, Twitch has seen a slight decline in hours watched from January 2022 through April 2022. Facebook Gaming saw a more marked dip from month-to-month in comparison, a near 50% drop in hours watched from January through April.
"Based on what we are seeing across livestreaming platforms, viewing habits are starting to revert to what they were pre-pandemic as the world opens up again for travel, events, and gatherings," StreamElements CBO Jason Krebs said of the report. "Even with the decline, so many creators, viewers, and brands were exposed to the appeal of the medium that even the lowest month in the future will likely be above the highest month in the past before the pandemic started."
Pokimane on Gambling Meta: "It's really bad"
Popular Twitch streamer Imane 'Pokimane' Anys, who is also one of the most successful female streamers in the industry, isn't a fan of the new gambling meta that has led to a number of twitch streamers landing sponsorship deals with gambling companies.
During a live Twitch stream on May 19th, Pokimane accused streamer of taking money while compromising their viewership.
"You're comparing something that can be arguably bad, to something that's really f**king bad.," Pokimane said (h/t Dexerto). "Why are people trying so hard to make gambling seem less worse by comparing it to other things. We can still all agree that this is really f**king bad, right?"'
Pokimane would continue to slam the sponsorship streams.
"I'm for taking money from the rich and giving to the people, but you're rich, and you're gonna make millions off your viewers." she said. "Cause that's how it works. Your viewers lose money."