Ubisoft+ Coming to Xbox, Rainbow 6 Extraction Available on Day One!
Per Ubisoft, it was announced that its Ubisoft+ subscription service will be coming to Xbox in the future. Originally launched for PC, the service allows access to more than 100 Ubisoft titles at a single monthly cost, with games and DLC available on launch day, and monthly rewards including cosmetics, boosters, in-game items, and more. But that's not all — Ubisoft also announced that Rainbow Six Extraction will be a day one addition for Xbox Game Pass and PC Game Pass members, allowing them to play on Xbox consoles and PC right from the game's launch on January 20. Rainbow Six Siege, already available as part of Xbox Game Pass, will be available to Xbox Game Pass Ultimate and PC Game Pass members the same day, giving PC players the chance to squad up for even more Rainbow Six action with their friends. They are expected to release more news about it in the future. Until then, play Rainbow Six Extraction on Xbox Game Pass & PC Game Pass on launch day!
Rainbow Six Extraction is a co-operative PVE experience that places players in the shoes of well-known Rainbow Six Siege operators with up to two friends, facing off against a mysterious alien menace that threatens life on Earth. With 18 operators to choose from and a variety of unique gadgets and weapons at their disposal, players will need to communicate and think tactically to take on their otherworldly adversaries and safely extract their captured teammates.
To read more information about Ubisoft+ and Rainbow Six Extraction, follow Gamactica Portals!
Xbox States "a desire to keep Call of Duty on PlayStation"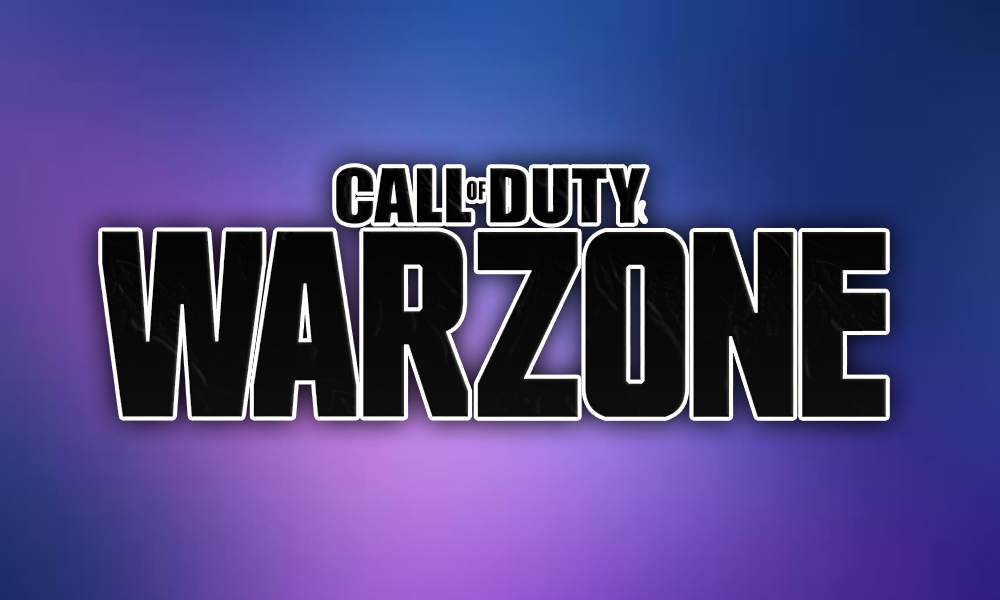 Following the announcement of Microsoft's acquisition of Activision Blizzard, there were a bevy of questions as to what would happen to games such as Call of Duty for gamers who play on Sony's Playstation console.
While Playstation has not been the most willing to work with others, such as Xbox, Head of Xbox Phil Spencer isn't willing to close the door on Playstation players being able to access Activision Blizzard's popular Call of Duty franchise.
Spencer issued a statement on Twitter, saying that Microsoft "values [its] relationship" with Sony and that it's "[the company's] desire to keep Call of Duty on PlayStation".
"Had good calls this week with leaders at Sony, Spencer tweeted. "I confirmed our intent to honor all existing agreements upon acquisition of Activision Blizzard and our desire to keep Call of Duty on PlayStation. Sony is an important part of our industry, and we value our relationship."
British Esports Association Opening National Esports Performance Campus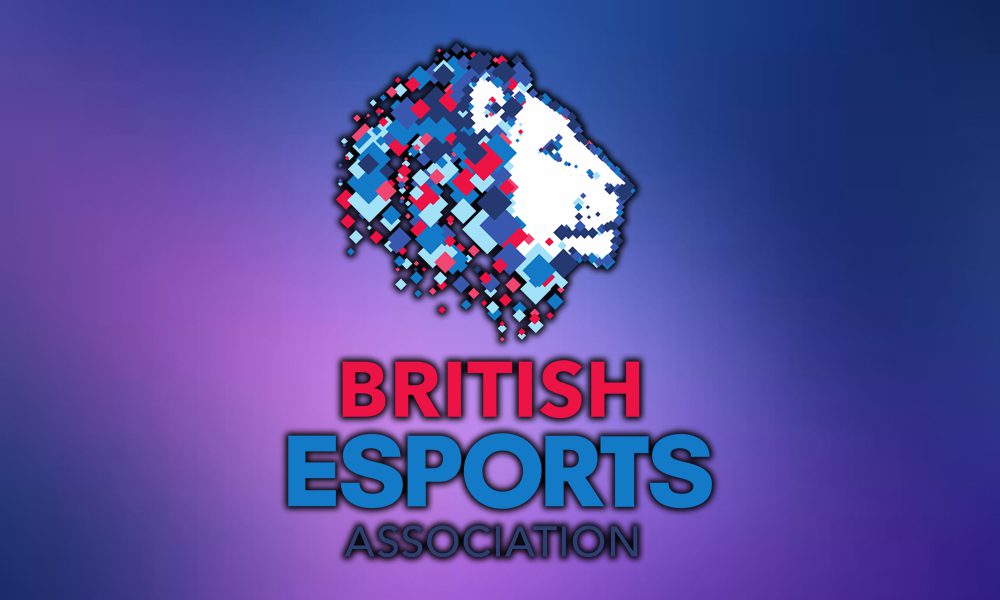 The British Esports Organization, aka BEA, has officially announced it's plans to open a National Esports Performance Campus in Sunderland, making  a 'multi-million-pound commitment' to the city of Sunderland
The new facility is adjacent to the Stadium of Light stadium, and will offer educational and coaching courses for athletes and other roles within the esports industry via classes and more. The new facility will also feature classroom, performance rooms, streaming booths and an arena space as well.
BEA will utilize the facility for esports events, esports tournaments, summer camps and as a training facility for the Great Britain esports team.
"The UK is Europe's second-biggest video game market and ranked 6th globally – this speaks to the potential of esports which will capitalise on gaming's popularity, with talented competitors emerging and a growing audience keen to spectate and enjoy esports as a leisure activity" Chester King, Chief  Executive Officer at BEA said in a statement. "This is a market that we know will explode in the UK and we want to support its growth.
"Sunderland is a hugely ambitious and future-focused city and that aligns very much to BEA and esports, which has vast growth potential and ties into Sunderland's strengths in gaming, digital and sport. The campus will be an inspirational site, a place for players and coaches to work, learn and develop. This is a much-needed facility and through my team's experiences we understand its importance."
"Esports has been a phenomenal global success, and it is a huge growth market in the UK, that will be realised over the coming years" Patrick Melia, Chief Executive of Sunderland City Council added. "BEA's move puts Sunderland at the beating heart of that, and we couldn't be more pleased."
Call of Duty League Partners with Esports Engine
The Call of Duty League has officially named Esports Engine as their broadcasting partner for 2022 which will kickoff with the CDL Kickoff Classic, according to the official press release issued on January 21st.
"For a number of years, the team at Esports Engine has worked closely with Activision Blizzard Esports to create electric and unforgettable experiences in Call of Duty esports" Vindex CXO and Esports Engine President & Co-founder Adam Apicella said in the statement .
"We're partnering with Activision Blizzard Esports to bring a number of the most skilled and passionate professionals from our team to further build on Call of Duty's legacy."