Dying Light Will Take 500 Hours to Fully Complete to Stay Human!
Dying Light announced via Twitter today, to fully complete Dying Light 2 Stay Human, you'll need at least 500 hours—almost as long as it would take to walk from Warsaw to Madrid!
They followed up with a few other tweets, It's about a 100% completion rate, most of the players who are in for story and side quests will be able to complete the game quicker, it will still be a solid experience though!
Story + side quests, if you're not in a rush, should take you around 70-80hrs to complete!
There were reactions to their tweets, and the more dedicated gamers to the first game have already posted responses with the several hours they had already put into the game playing.
There were many others that stated that it makes them tired even thinking about the need to put in 500 hours to complete the game! Another tweet included towards the long playing time, "Our game is 5 times longer than assassins creed Valhalla" is not a great marketing point lol"
Dying Light 2 is available for pre-order now and will be released on February 4th.
Follow Gamactica Portals to stay up to date about Dying Light 2 Stay Human!
Xbox States "a desire to keep Call of Duty on PlayStation"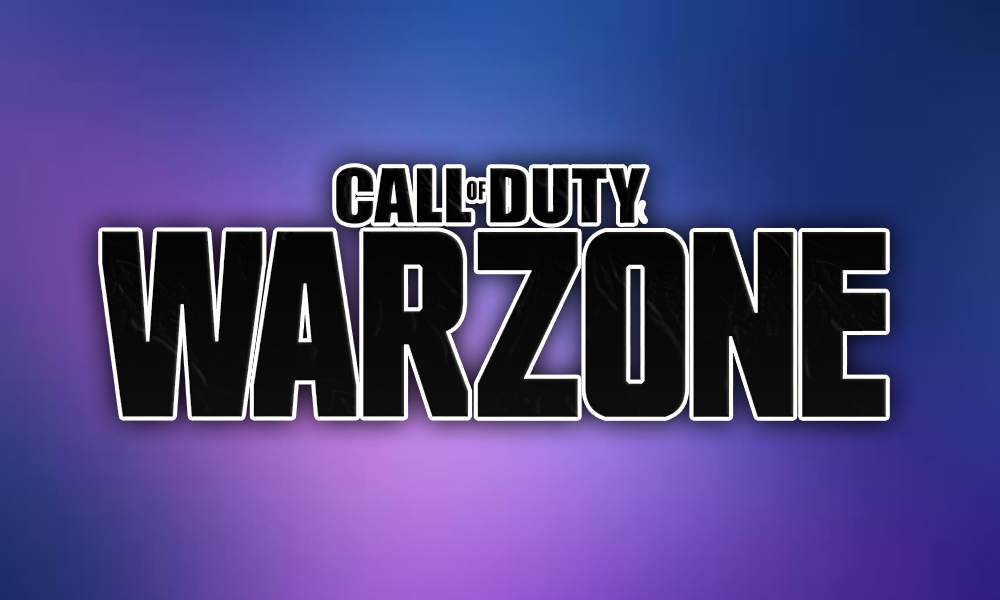 Following the announcement of Microsoft's acquisition of Activision Blizzard, there were a bevy of questions as to what would happen to games such as Call of Duty for gamers who play on Sony's Playstation console.
While Playstation has not been the most willing to work with others, such as Xbox, Head of Xbox Phil Spencer isn't willing to close the door on Playstation players being able to access Activision Blizzard's popular Call of Duty franchise.
Spencer issued a statement on Twitter, saying that Microsoft "values [its] relationship" with Sony and that it's "[the company's] desire to keep Call of Duty on PlayStation".
"Had good calls this week with leaders at Sony, Spencer tweeted. "I confirmed our intent to honor all existing agreements upon acquisition of Activision Blizzard and our desire to keep Call of Duty on PlayStation. Sony is an important part of our industry, and we value our relationship."
British Esports Association Opening National Esports Performance Campus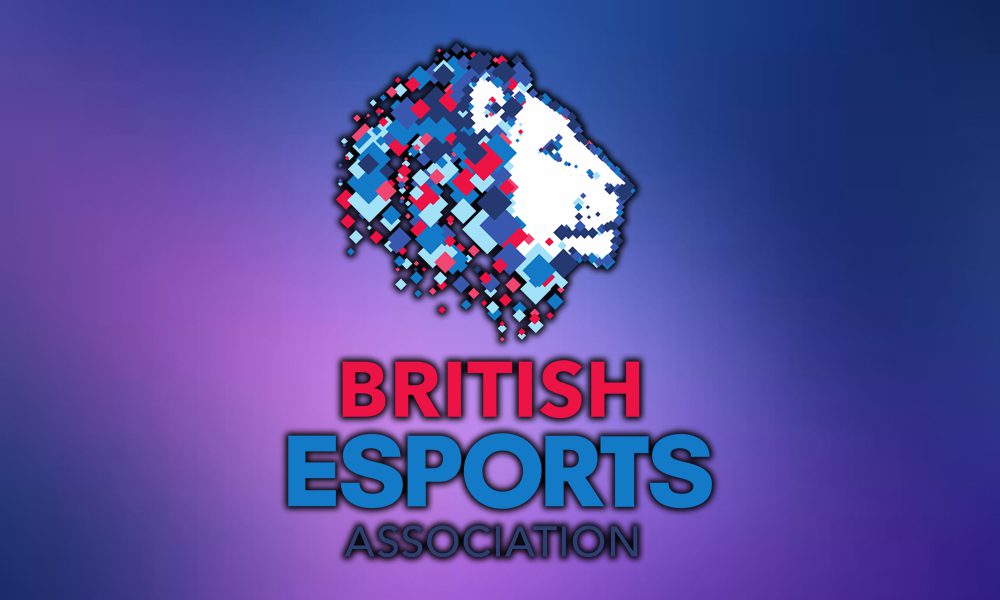 The British Esports Organization, aka BEA, has officially announced it's plans to open a National Esports Performance Campus in Sunderland, making  a 'multi-million-pound commitment' to the city of Sunderland
The new facility is adjacent to the Stadium of Light stadium, and will offer educational and coaching courses for athletes and other roles within the esports industry via classes and more. The new facility will also feature classroom, performance rooms, streaming booths and an arena space as well.
BEA will utilize the facility for esports events, esports tournaments, summer camps and as a training facility for the Great Britain esports team.
"The UK is Europe's second-biggest video game market and ranked 6th globally – this speaks to the potential of esports which will capitalise on gaming's popularity, with talented competitors emerging and a growing audience keen to spectate and enjoy esports as a leisure activity" Chester King, Chief  Executive Officer at BEA said in a statement. "This is a market that we know will explode in the UK and we want to support its growth.
"Sunderland is a hugely ambitious and future-focused city and that aligns very much to BEA and esports, which has vast growth potential and ties into Sunderland's strengths in gaming, digital and sport. The campus will be an inspirational site, a place for players and coaches to work, learn and develop. This is a much-needed facility and through my team's experiences we understand its importance."
"Esports has been a phenomenal global success, and it is a huge growth market in the UK, that will be realised over the coming years" Patrick Melia, Chief Executive of Sunderland City Council added. "BEA's move puts Sunderland at the beating heart of that, and we couldn't be more pleased."
Call of Duty League Partners with Esports Engine
The Call of Duty League has officially named Esports Engine as their broadcasting partner for 2022 which will kickoff with the CDL Kickoff Classic, according to the official press release issued on January 21st.
"For a number of years, the team at Esports Engine has worked closely with Activision Blizzard Esports to create electric and unforgettable experiences in Call of Duty esports" Vindex CXO and Esports Engine President & Co-founder Adam Apicella said in the statement .
"We're partnering with Activision Blizzard Esports to bring a number of the most skilled and passionate professionals from our team to further build on Call of Duty's legacy."