Jarvis Leaving Faze Clan!
I have officially left FaZe clan. I talk about why in my vid. All I will say rn is the last few years in FaZe clan have been some of the greatest of my life, meeting and experiencing things I never thought I would. This is not the end for me and FaZe Clan.

FaZe the fuck up 4L❤️ pic.twitter.com/CXnWRriJNO

— Jarvis (@liljarviss) January 7, 2022
FaZe Clan is known as one of the most popular esports and entertainment organizations in the world. Jarvis was a part of the ESport organization for approximately 3 years.
Jarvis announced via Twitter that he was not rejoining Faze and went onto youtube and shared with everyone the news as to why he was not rejoining. "I have officially left FaZe clan. I talk about why in my vid. All I will say rn is the last few years in FaZe clan have been some of the greatest of my life, meeting and experiencing things I never thought I would. This is not the end for me and FaZe Clan." Jarvis has gained a total of 5 million subscribers on Youtube creating content. Jarvis was banned permanently from Epic Games on Fortnite in September 2019 after he created a new account on the platform to show his viewers a gameplay video using the Aimbot hack to win games and was banned. 
Jarvis, along with his brother had posted a 26-minute video on his YouTube channel, where he and his brother Frazier "Kay" Khattri reminisced about their time with FaZe. Kay was notably released from the organization following an alleged crypto scandal involving Jarvis and other FaZe members.
In the video, Khattri explains that he returned to FaZe Clan from suspension and had an offer to return. He ultimately felt that he could not join back without his brother. The former Fortnite content creator stated that FaZe is the only organization he'd consider joining, shooting down the likes of 100 Thieves and OpTic.
As for the future, Khattri said he plans to continue producing content independently and alongside his former FaZe Clan teammates. We'll have to wait and see whether he rejoins the organization at some point down the line.
Follow Gamactica Portals, for more ESports News!
British Esports Association Opening National Esports Performance Campus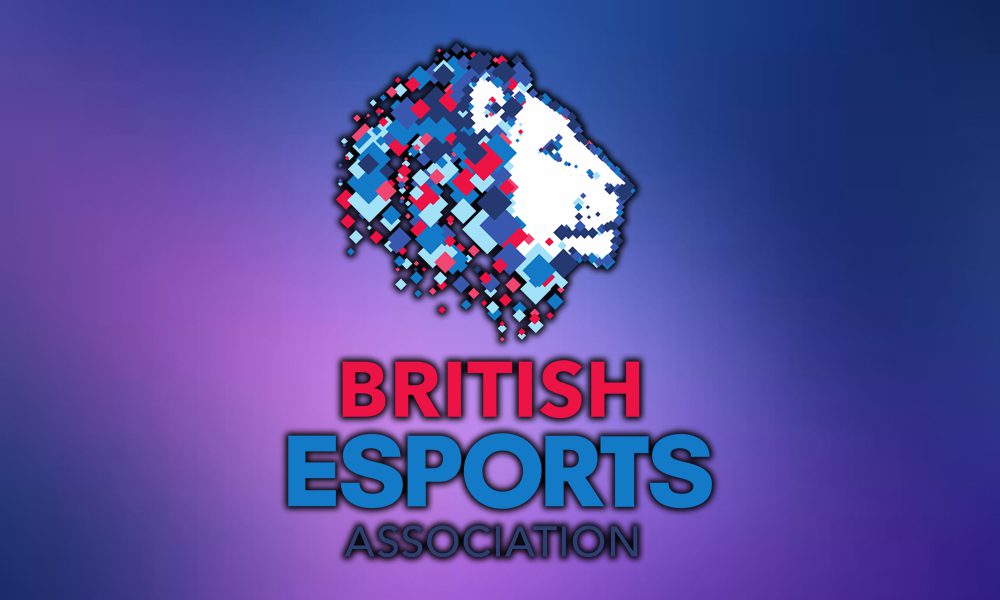 The British Esports Organization, aka BEA, has officially announced it's plans to open a National Esports Performance Campus in Sunderland, making  a 'multi-million-pound commitment' to the city of Sunderland
The new facility is adjacent to the Stadium of Light stadium, and will offer educational and coaching courses for athletes and other roles within the esports industry via classes and more. The new facility will also feature classroom, performance rooms, streaming booths and an arena space as well.
BEA will utilize the facility for esports events, esports tournaments, summer camps and as a training facility for the Great Britain esports team.
"The UK is Europe's second-biggest video game market and ranked 6th globally – this speaks to the potential of esports which will capitalise on gaming's popularity, with talented competitors emerging and a growing audience keen to spectate and enjoy esports as a leisure activity" Chester King, Chief  Executive Officer at BEA said in a statement. "This is a market that we know will explode in the UK and we want to support its growth.
"Sunderland is a hugely ambitious and future-focused city and that aligns very much to BEA and esports, which has vast growth potential and ties into Sunderland's strengths in gaming, digital and sport. The campus will be an inspirational site, a place for players and coaches to work, learn and develop. This is a much-needed facility and through my team's experiences we understand its importance."
"Esports has been a phenomenal global success, and it is a huge growth market in the UK, that will be realised over the coming years" Patrick Melia, Chief Executive of Sunderland City Council added. "BEA's move puts Sunderland at the beating heart of that, and we couldn't be more pleased."
Call of Duty League Partners with Esports Engine
The Call of Duty League has officially named Esports Engine as their broadcasting partner for 2022 which will kickoff with the CDL Kickoff Classic, according to the official press release issued on January 21st.
"For a number of years, the team at Esports Engine has worked closely with Activision Blizzard Esports to create electric and unforgettable experiences in Call of Duty esports" Vindex CXO and Esports Engine President & Co-founder Adam Apicella said in the statement .
"We're partnering with Activision Blizzard Esports to bring a number of the most skilled and passionate professionals from our team to further build on Call of Duty's legacy."
Cheating in Online Shooters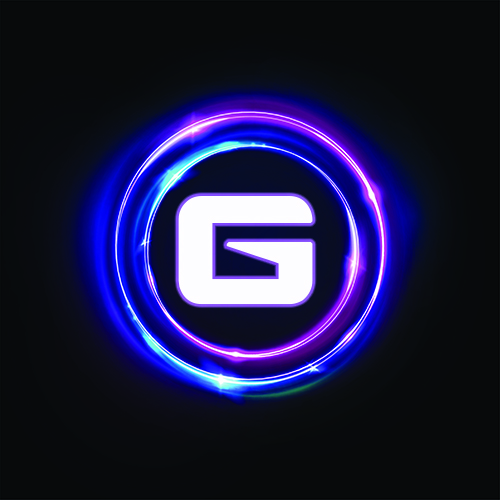 Ok fine, this isn't a new topic. Cheating, whether it's aimbot software, wall hacks, speed hacks or others has been going on for years. It's also unfortunately very common, especially in PC lobbies. Recently, with crossplay between PC and consoles becoming more of a standard feature. Console gamers have now begun to experience the frustration of being killed by someone clearly utilizing cheats.
That's not to say that if you turn off crossplay and stay in a console lobby you're safe. There are cheating systems for consoles now also. While not yet as common as in PC gaming. This article from Input details just one method that is being utilized to cheat on console.
Popular titles like Call of Duty: Warzone are flooded with cheaters. Anytime a game grows in player population the number of cheaters unfortunately grows along with it. The problem has gotten so extreme, that Activision feels that it has affected its games, overall business, and player experience.  Activision has decided to sue Engine Owning, a major advertiser and supplier of cheat software. You can read more about it here.
You may be asking yourself. "Wait, what?" "Advertiser and supplier of cheating software?" "I thought that was stuff you could only find in some secret site on the dark web?"
To quote Bart Simpson, "au contraire mon frere!" All you have to do is a quick Google search to find all the cheating and hacking software you could ever want. Don't believe me? Go ahead, try it.  Look up any shooter with "cheats" after the name. and you will find tons. I won't link any here because I despise cheaters and what these sites are doing. I refuse to give them any free press.
These sites have extensive descriptions of the cheat packages they offer. Plus, give you guidance on which one you (the prospective cheater) should purchase, and how to use them without arousing suspicion. They even have well written excuses to convince you that using cheats isn't bad. "Games are hard" they say, "Not everyone has the time to spend to get good" and "Everyone deserves a level playing field."  Then, my absolute favorite that I found, "It's not really fair that other people can stomp you, because they have more time to play."
Yes, you read that correctly, they are trying to justify cheating and hacking citing fairness. It's unbelievable. I can only hope that Activision wins this lawsuit, and that opens the doors to many similar lawsuits. I know that we will never stomp out cheats and hacks completely. Hopefully we can at least make it less easy to do.