British Esports Association Opening National Esports Performance Campus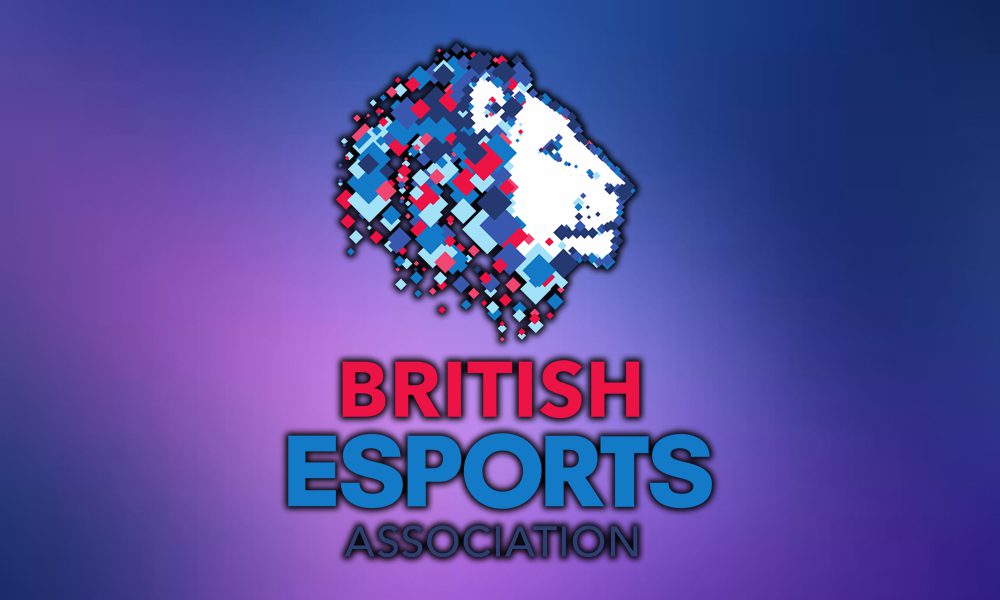 The British Esports Organization, aka BEA, has officially announced it's plans to open a National Esports Performance Campus in Sunderland, making  a 'multi-million-pound commitment' to the city of Sunderland
The new facility is adjacent to the Stadium of Light stadium, and will offer educational and coaching courses for athletes and other roles within the esports industry via classes and more. The new facility will also feature classroom, performance rooms, streaming booths and an arena space as well.
BEA will utilize the facility for esports events, esports tournaments, summer camps and as a training facility for the Great Britain esports team.
"The UK is Europe's second-biggest video game market and ranked 6th globally – this speaks to the potential of esports which will capitalise on gaming's popularity, with talented competitors emerging and a growing audience keen to spectate and enjoy esports as a leisure activity" Chester King, Chief  Executive Officer at BEA said in a statement. "This is a market that we know will explode in the UK and we want to support its growth.
"Sunderland is a hugely ambitious and future-focused city and that aligns very much to BEA and esports, which has vast growth potential and ties into Sunderland's strengths in gaming, digital and sport. The campus will be an inspirational site, a place for players and coaches to work, learn and develop. This is a much-needed facility and through my team's experiences we understand its importance."
"Esports has been a phenomenal global success, and it is a huge growth market in the UK, that will be realised over the coming years" Patrick Melia, Chief Executive of Sunderland City Council added. "BEA's move puts Sunderland at the beating heart of that, and we couldn't be more pleased."
ESL Gaming Announces IEM Rio Major 2022
ESL has officially announced Intel Extreme Masters (IEM) Rio Major 2022, close to two years following the cancellation of ESL One Rio Major 2022 due to COVID-19, and will take place in Rio de Janeiro on October 31st, 2022.
The CS:GO Major was formally announced by popular Brazilian streamer Alexandre 'Gaules' Borba, who will have exclusivity as the Portuguese language esports caster for the event.
"The ever-growing and passionate Brazilian esports community is amazing and for the past couple of years, we have been hoping to provide the fans with one of the greatest esports experiences ever" Ulrich Schulze, SVP Product Management at ESL Gaming said. "Now the time is finally here and we can't wait for the world's best CS:GO teams to ultimately enter the Jeunesse Arena and have it shake to its foundations from the excitement from Brazil and beyond."
Gucci, FACEIT Announce Launch of Gucci Gaming Academy
Esports tournament organizer and brand FACEIT has officially announced a new partnership with popular luxury brand Gucci which sees the two brands collaborating on the launch of the Gucci Gaming Academy.
The Gucci Gaming Academy will serve as a development program designed to enhance skills through dedicated coaching sessions and team-associated activities centering on teamwork.
"Gucci is at the forefront of the luxury industry's foray into the world of gaming and as part of our mission to build meaningful relationships with communities in a genuinely authentic way" Nicolas Oudinot, EVP of New Business and CEO of Gucci VAULT said in an official statement.
"We are dedicated to supporting the up-and-coming generations of players to help manage the challenges they may face as a result of participating in esports."
"The Academy will offer a clear path to pro structure connecting the dots between the FACEIT Pro League, education and well-being" Michele Attisani, Co-Founder and CBO of FACEIT added. "The physical and mental demands on players looking to compete at a professional level are high.
"Supporting and empowering young esports talent is at the core of FACEIT's values and through our shared vision with Gucci, we hope the Academy helps equip the role models of tomorrow."
It will be interesting to see how Gucci continues to impact the esports landscape, especially with their brand already organically aligned with fashion content creators.
Esports team Faze Clan announces new partnership with Ghost!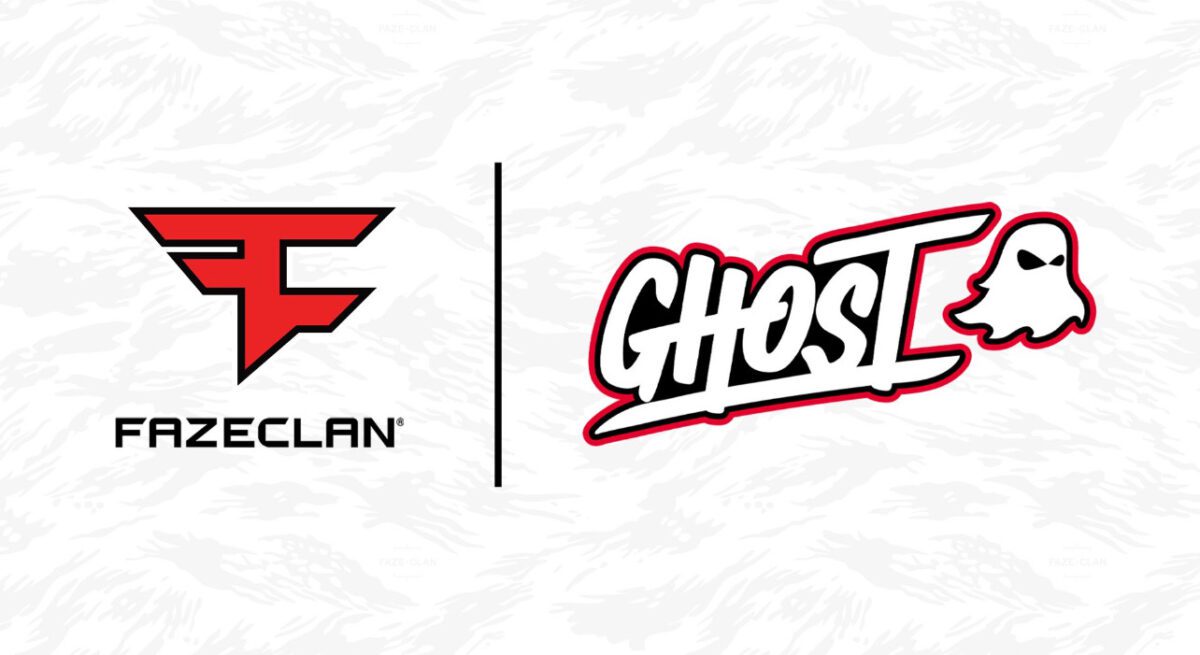 Recently, we announced that the Esports team, Faze Clan is no longer partnered with G Fuel whom they have been in partnership for over ten years.
A day later, Faze Clan tweeted that they were announcing their newest partnership and sponsor of #FAZE1's warehouse with Ghost energy drink. Which you can check out here. 
For more of your latest news, follow Gamactica Portals!