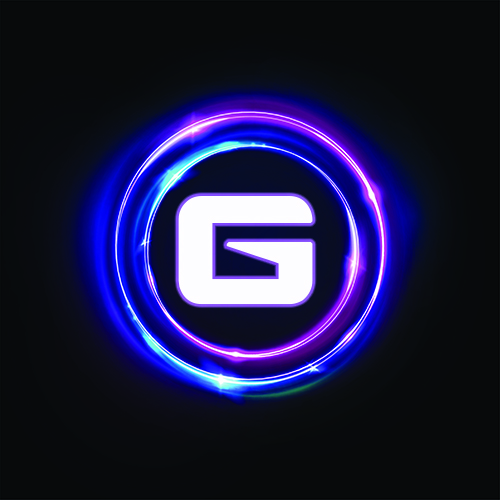 Portals is an extension of the Gamactica platform that allows select members of the Gamactica social networking community to contribute articles related to the industries of video games, live streaming (Twitch, YouTube, etc), esports, entertainment (video game related), and industry related niches.
Portals was established in October 2021 by Anthony DiMoro to provide a hub for user-generated articles exclusively from the Gamactica community.
Our focus is to provide the latest in industry related news, info, reviews, opinion, tips and more and we hope that the future for Portals will provide you with an entertaining and informative website resource for your industry specific needs.