Want to launch your own Portal and contribute to our platform?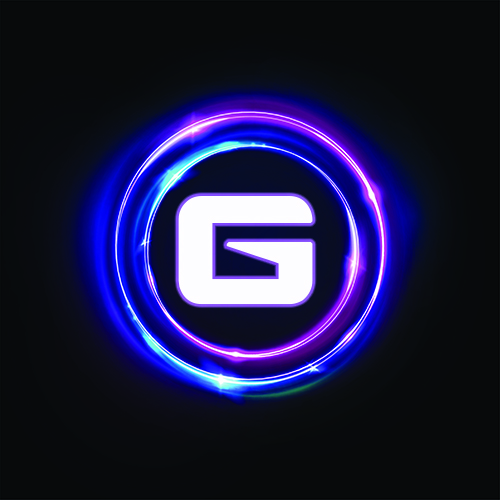 Our mission at Portals is to provide a one stop spot for all things related to the gaming/streaming/esports industries
Here are the requirements to join the Portals writing team:
Must be at least 18 years of age
Must be a member of the Gamactica community
Must be listed in a Gamactica directory
Must possess a skill in writing and a knowledge of tech and tech products
Must commit to 1 article per week at minimum
Must pledge to post content that is based on evidence and/or fact. If opinions are stated, these opinions must be supported by research (3rd party or individual). We want quality content that is for industry fans.
Articles can be reviews of video games and video game related shows, tips and advice on streaming and video games, opinion pieces on industry culture and news, streaming news related to Twitch/YouTube/Trovo/Facebook platforms and notable streamers, esports teams and players, industry related business news and event news
Must possess a strong writing ability, attention to detail and demonstrate the ability to consistently produce thought provoking content supported by statistical information.
No articles shall be self-promotional, or self-advertising.
Must agree with Portals Terms and Conditions
Agree to only utilize images that are available in the library OR request to have an image made specifically for your article. No third party images unless they are free-use
How To Apply
Sample of Writing (500+ words): this can be work you have done in the past. If you do not have a any past work please write a 500+ word piece and send that to us (this can be in Word Doc form, email, etc).The writing piece must demonstrate the ability to tie in statistics to support information as well as a clear knowledge of the subject matter and the ability to properly convey a particular point or story.
First & Last Name
Must agree to produce 1-article (minimum) per week
Tell us why you want to write for Portals
Include a small bio with any links to your social profiles
Email this information to [email protected] for review.
Monetizing Content
Contributing to Portals is NOT a paid position, however, contributors can earn revenue via ads, and can keep 100% of ad revenue they generate and manage.
Portals contributors are independent contractors and, once established, can monetize their content via ad banner programs. Read this article to explore ad networks