Re-Imaging the Social Media space
Gamactica and Disko are completely innovating the social media and content creation landscape
the Gamactica social media platform is free to use
Gamactica is building a new-age social media platform that merges social, content, and features an algorithm you can customize for your interests and needs
Grow Your Brand or
business
Our social platform offers incredible visibility both on and off Gamactica via our powerful search engines. Create more brand impact and get listed.
Join a New Age for
Social Media
Join us on this innovative journey as we bring together exciting elements and features to provide a new social media experience for today and the future.
Benefits & Impact for Members






You're gonna love our
platform
Are you ready for a social media platform that isn't stuck in the past? Are you ready to build an algorithm that suits you? Are you ready to make connections and join communities that matter to you? Looking for a place that fluidly combines social, content creation, and value? Join Gamactica and Disko on this incredible journey.

                                                                                                                                               Stay tuned for updates as we continue to scale beta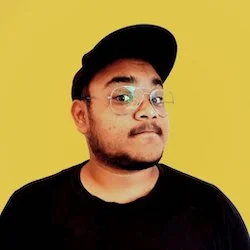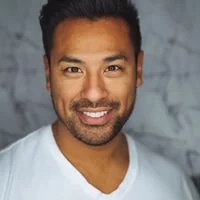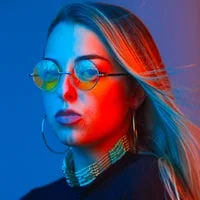 Have Questions About Our Platform?
Find
answers here.
Find out more about our social media platform and our strategy to deliver you a fresh take on social and content creation.



Yes. Gamactica is a free social media platform. We do offer memberships for those who want more of our marketing, public relations, and/or SEO benefits.
How is your algorithm different?
We have numerous search features that allow you to find, connect, and engage with people based on your interests and purpose. 

This allows you to build an algorithm with the content you truly want to see.
What kind of moderation is there?
You can easily block and report any members within our platform. Reports that are filed are handled by our team to determine if any further action is needed.
Additionally, you can report any content that you feel is in violation of our Terms of Service.
How can I create content or stream?
As our platform grows we will be unveiling more content creation features, all in one place.
When our live-streaming platform Disko arrives, we will be slowly onboarding approved creators to stream
Who is your platform for?
Everyone. 
Our goal is to bring audiences, people, content and brands together more intuitively, and with more purpose.
Ready to use our App? It's just a matter of
one click.
Find us in the Google Play or Apple App Store or Create Your Profile on our website