Dedicated Servers, Added Security Implemented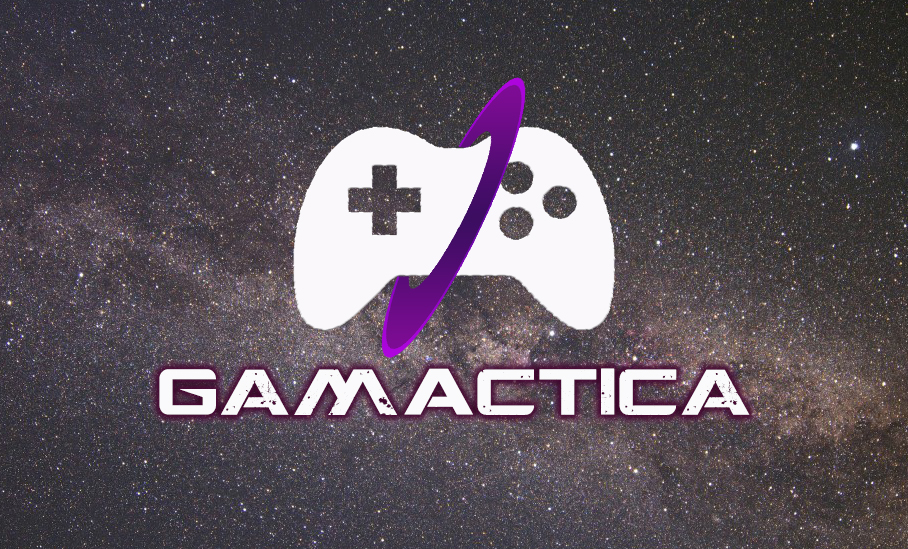 I'm happy to announce that we have officially moved to a Dedicated Server and have installed an SSL certificate.
What does this mean?
Well, the move to a dedicated server was needed, although I didn't anticipate needing to make the move so soon in BETA. Essentially, the move to a dedicated server became necessary after struggling with issues regarding our last hosting company and their understanding/support of the direction of our website.
Unfortunately, being on a shared server was no longer viable, mainly for the overall performance of the website, and that we currently are in the testing phase of development of our mobile app, which should be rolled out before the end of 2018.
The Dedicated Server is why you're seeing much faster load speeds, and a much more fluid experience on Gamactics.
Added Security
While we don't sell products directly on Gamactica.com at this time, an SSL certificate is still important, as it verifies the safety of using Gamactica.com for users, and is also a factor for search engines such as Google in evaluating our website.
You'll likely see no real alterations because of this, but considering we are a social community, there needs to be an extra layer of security for all members of our website, particularly as we continue to grow.
What's Next?
We are pretty much on track for a January 2019 full launch of Gamactica, and I anticipate having the mobile app ready to launch by that time, perhaps sooner.
In regards to on site features, we are implementing Achievements, which will reward users for specific activities on the website, with badges. We are brainstorming a structure that will allow members to cash in specific perks for reaching certain milestones, but we are a far way from having anything concrete.
You may notice that your rank is "Noob", which is the base level rank for all new members. This is the starting point and we will be adding more achievements, gradually, in the future.
Thanks for being a part of our journey!
Anthony DiMoro
Gamactica
Gamactica Mobile App Update 1.1
We have rolled out a new update for the Gamactica mobile app for both Android and Apple. Below are the patch notes:
Fixed Notifications issues: we resolved the issue where not all notifications were being pushed.
Notifications Menu: many users reported that they would prefer the menu tab for Notifications to be more prominent on the Menu, so we moved it to a higher placing for easier navigation.
Members Menu item: Officially renamed 'Members' to 'Gamacticans' in the menu tab
Gamactica Global: re-developed the Gamactica Global section, and created a LIVE tab present on the Menu. This will direct you to the Gamactica Global section where you can see streamers from around the world who are streaming live on Twitch, and find live channels based on language, location.
Gamactica Names Colby Costello Chief Operations Officer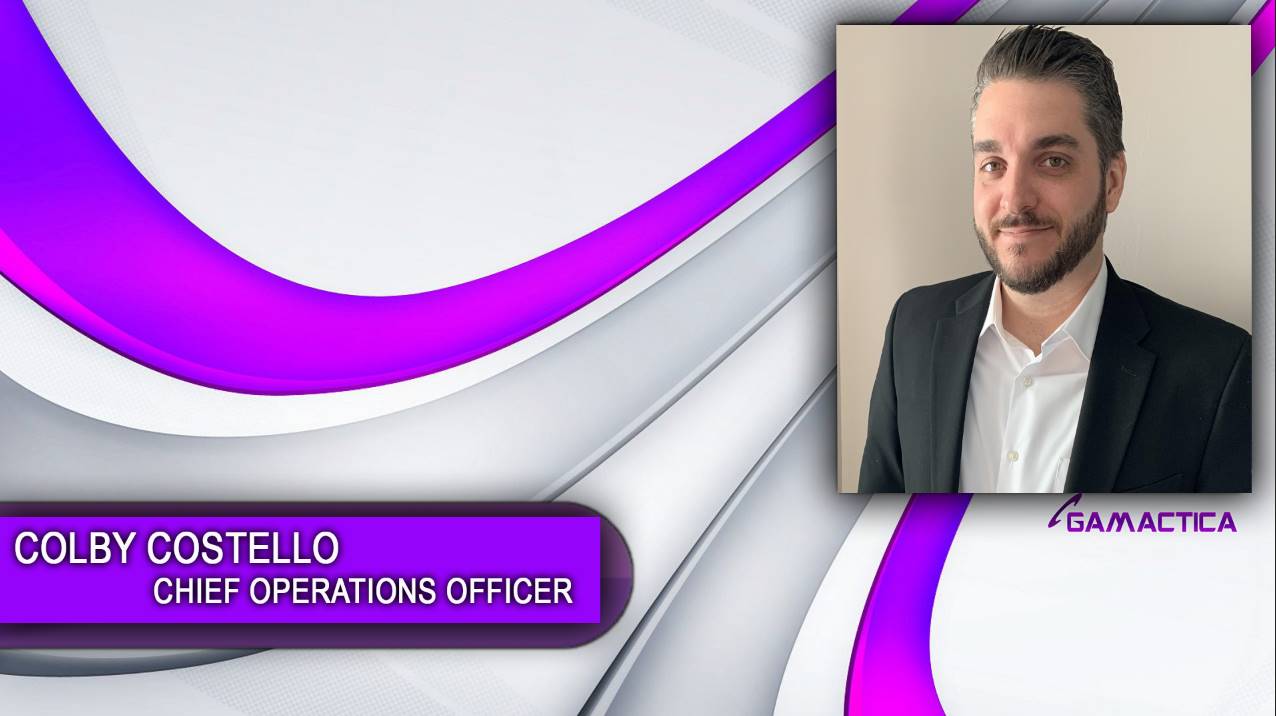 Gamactica is excited to officially announce the appointment of Colby Costello as Chief Operations Officer (COO).
"Colby is extremely passionate about the Gamactica platform, our business plan, and what we have lined up for the future. Colby brings extensive business experience from operations to sales and customer relations. We feel his addition will help us in both business and member services development. Colby will be our "swiss army knife" dealing with both our Sales/Business Department as well as our Community Relations department and hs already jumped in on a number of key projects. We are thrilled he is a part of our journey moving forward and his addition, along with the launch of our mobile app, are only going to help us move forward with our plans efficiently." Anthony DiMoro CEO of Gamactica.
Find our more about Gamactica's Corporate team right here.
Gamactica Names Allan Stroud Chief Communications Officer
Gamactica is excited to officially announce the appointment of Allan Stroud as Chief Communications Officer (CCO).
"Allan is one of the first members of Gamactica, and has been along for this incredible journey for many of our major milestones. Allan brings management experience, and valuable, unique experience thanks to his football career. Allan will be heading up our community growth and community relationships. He will work with brands, streamers, esports teams, and projects related to our community growth" Anthony DiMoro, CEO of Gamactica.