Twitch Streamer 'Novaruu' Gets Ban for Promotional Giveaway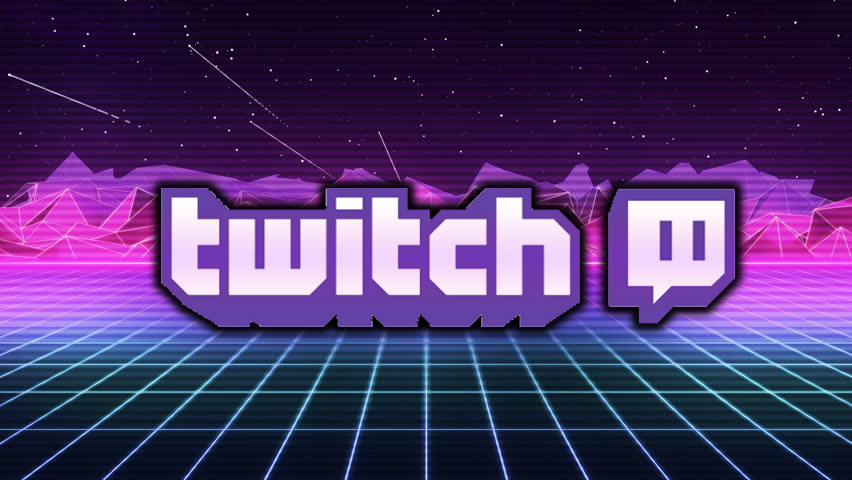 Here we go again. Twitch is back at handing out their bans in confusing, and controversial, fashion, and just handed 'Just Chatting' streamer Novaruu for an odd violation of their terms of service.
Novaruu took to Twitter to address the ban, and also question how the length of her ban warranted the same length of bans handed out for those who are banned for nudity.
How does raffling off a birdhouse and nudity have the same amount of day ban. At least give me a 1 day ban.

— Novaruu (@novaruu_) December 11, 2019
According to Dexerto, under section 9(iii) of the platform's Terms of Service, streamers are not allowed to "make unsolicited offers, advertisements, proposals…to users of the Twitch services, including…things related to promotional giveaways."
Streamers must also abide by the United States law when doing giveaways like this. Alabama, Hawaii, and Utah have banned raffles in their states. Novaruu currently resides in Texas, but is still subject to regulations under Federal law.
The Federal Trade Commission stipulates that "sweepstakes-type promotions that require a purchase by participants are illegal in the United States."
Gamactica Mobile App Update 1.1
We have rolled out a new update for the Gamactica mobile app for both Android and Apple. Below are the patch notes:
Fixed Notifications issues: we resolved the issue where not all notifications were being pushed.
Notifications Menu: many users reported that they would prefer the menu tab for Notifications to be more prominent on the Menu, so we moved it to a higher placing for easier navigation.
Members Menu item: Officially renamed 'Members' to 'Gamacticans' in the menu tab
Gamactica Global: re-developed the Gamactica Global section, and created a LIVE tab present on the Menu. This will direct you to the Gamactica Global section where you can see streamers from around the world who are streaming live on Twitch, and find live channels based on language, location.
Gamactica Names Colby Costello Chief Operations Officer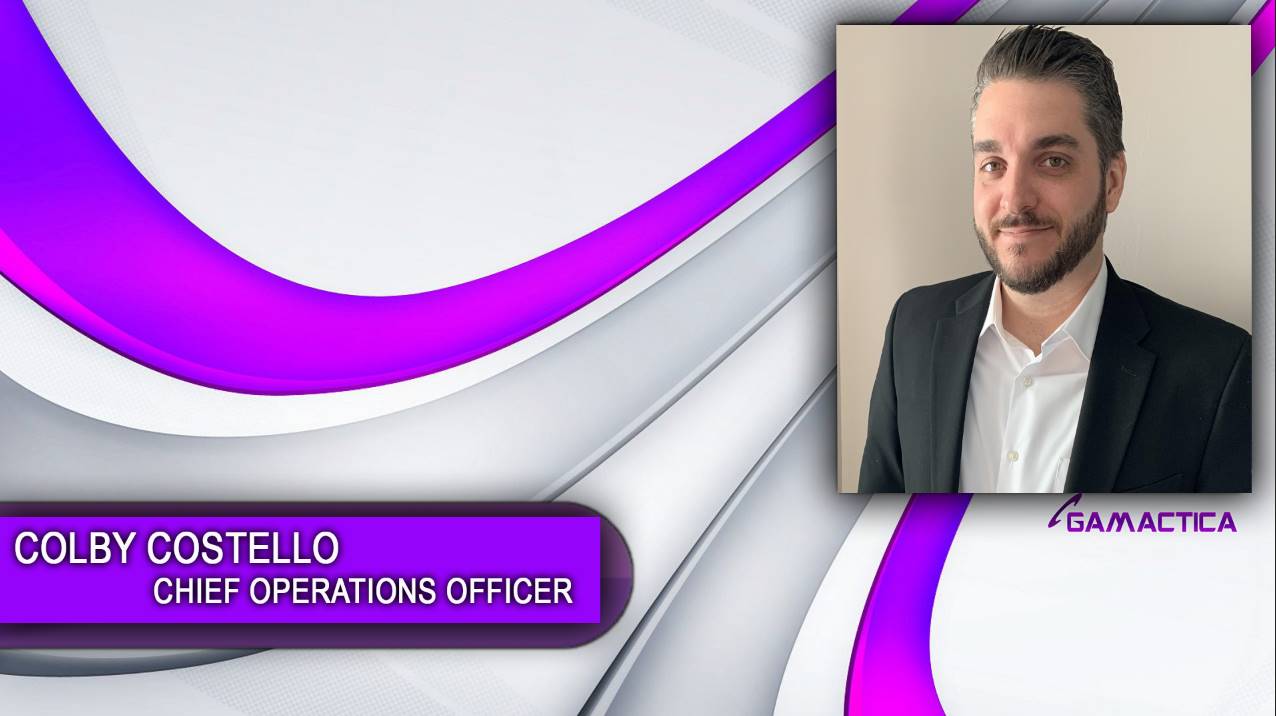 Gamactica is excited to officially announce the appointment of Colby Costello as Chief Operations Officer (COO).
"Colby is extremely passionate about the Gamactica platform, our business plan, and what we have lined up for the future. Colby brings extensive business experience from operations to sales and customer relations. We feel his addition will help us in both business and member services development. Colby will be our "swiss army knife" dealing with both our Sales/Business Department as well as our Community Relations department and hs already jumped in on a number of key projects. We are thrilled he is a part of our journey moving forward and his addition, along with the launch of our mobile app, are only going to help us move forward with our plans efficiently." Anthony DiMoro CEO of Gamactica.
Find our more about Gamactica's Corporate team right here.
Gamactica Names Allan Stroud Chief Communications Officer
Gamactica is excited to officially announce the appointment of Allan Stroud as Chief Communications Officer (CCO).
"Allan is one of the first members of Gamactica, and has been along for this incredible journey for many of our major milestones. Allan brings management experience, and valuable, unique experience thanks to his football career. Allan will be heading up our community growth and community relationships. He will work with brands, streamers, esports teams, and projects related to our community growth" Anthony DiMoro, CEO of Gamactica.